Scott Richman, Regional Director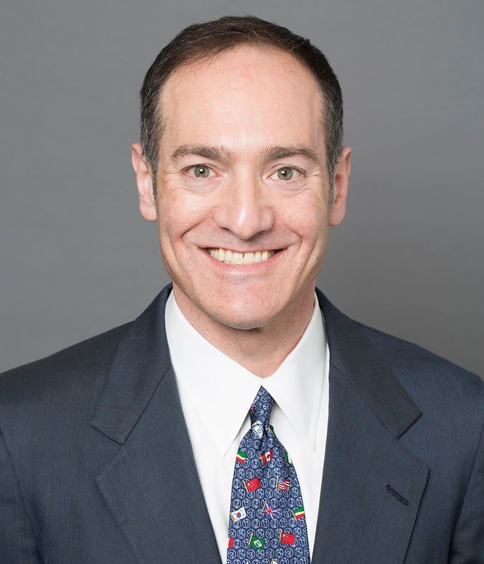 Scott Richman serves as the Director for ADL's largest regional office covering New York and New Jersey. He oversees the work of the region, which includes incident response, anti-bias education, legislative initiatives, educational programs, fundraising and leadership development – all designed to fight antisemitism and combat hate in all its forms. This is reflected in his weekly national podcast called "From the Frontlines." He is an experienced advocate dedicated to developing community partnerships and initiatives that provide justice, equality and fair treatment for all.
Richman comes to ADL from the American Jewish Committee (AJC) where he served as Regional Director for Westchester (NY) and Fairfield (CT) Counties. In that role, he was responsible for directing the day-to-day operations of this top regional office dedicated to advocacy on key issues impacting the American Jewish community.
He came to AJC as an experienced Jewish professional, having served for 10 years at the American Jewish Joint Distribution Committee (JDC) aiding the rebirth of Jewish life in the Former Soviet Union, and three years as the founding Director of Dor Chadash, a non-profit startup which engaged young professionals in the New York area.
Richman was a practicing attorney and investment banker before becoming a Jewish professional. He worked at a firm specializing in international law and in public finance at Merrill Lynch. He received his undergraduate degree in finance from the University of Pennsylvania's Wharton School, and he earned his law degree from Brooklyn Law School. Scott subsequently completed an executive certificate program at Columbia University's Business School in nonprofit management.
Scott is married with two grown children and lives in Westchester County.
---
Follow Scott Richman on Twitter: @scottarichman.
Listen to Scott Richman's podcast – From the Frontlines on your preferred platform: