For more information about ADL New York/New Jersey education programs, fill out our interest form.

A WORLD OF DIFFERENCE® Institute
ADL's A WORLD OF DIFFERENCE® Institute is a leading provider of anti-bias, bullying prevention and diversity training programs and resources. The Institute seeks to help participants recognize bias and the harm it inflicts on individuals and society, explore the value of diversity, improve intergroup relations, and combat all forms of prejudice and bigotry.
Click here to learn more information about our programs.
HOLOCAUST EDUCATION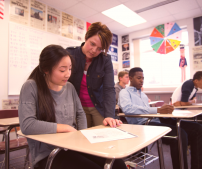 ADL's national partnership with USC Shoah Foundation and Yad Vashem, Echoes & Reflections, provides educators with professional development and educational materials to introduce students to the complex themes of the Holocaust and to understand its lasting effect on the world.
Click here to learn more.
NO PLACE FOR HATE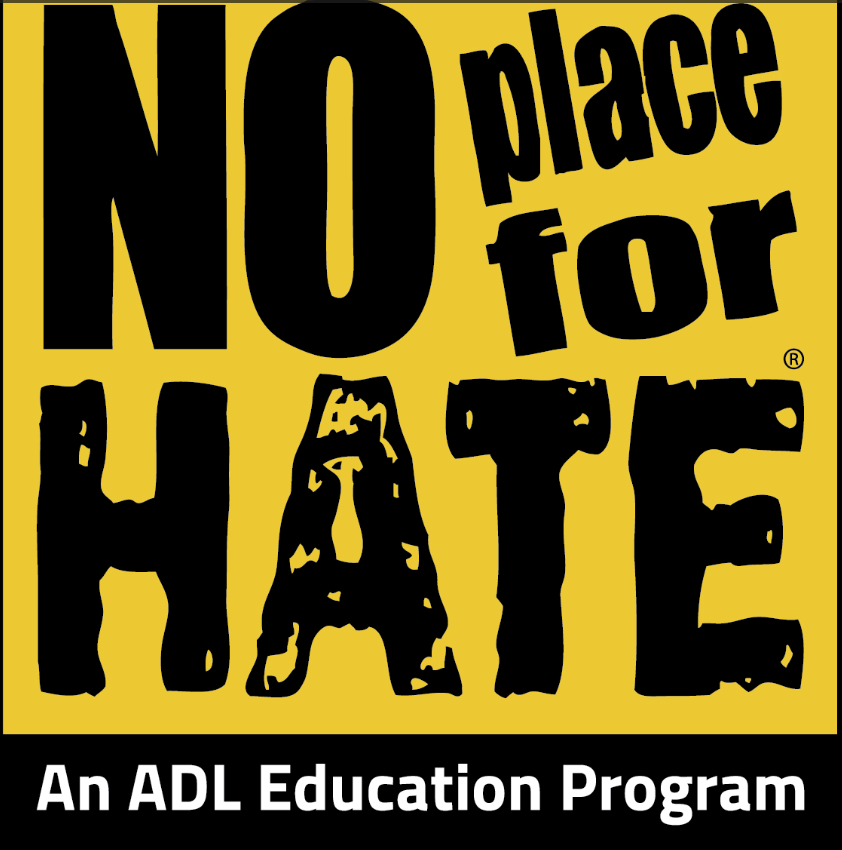 No Place for Hate is a self-directed framework helping all the stakeholders including students, teachers, administrators, and family members, take the lead on improving and maintaining school climate so all students can thrive.
Click here to learn more and register.
ONLINE RESOURCES
Explore our national website for free resources to help promote diversity, inclusion, and acceptance in and out of schools.
– What Do Safe, Respectful and Inclusive Virtual Classrooms Look Like?
– Teaching about Racism, Violence, Inequity and the Criminal Justice System
– Table Talk: COVID-19 and Societal Inequities
– Books Matter: Over 800 approved ADL books that address identity, bias, and bullying
– Discussing Political Violence and Extremism with Young People
– The Covid-19 Vaccination and Equity