For more information about ADL New York/New Jersey education programs, fill out our interest form.
A WORLD OF DIFFERENCE® Institute
ADL's A WORLD OF DIFFERENCE® Institute is a leading provider of anti-bias, anti-bullying and diversity training programs and resources. The Institute seeks to help participants: recognize bias and the harm it inflicts on individuals and society; explore the value of diversity; improve intergroup relations; and combat racism, anti-Semitism and all forms of prejudice and bigotry.
Click here for more information about how you can bring The Institute's anti-bias and anti-bullying/cyberbullying programs to your school.
HOLOCAUST EDUCATION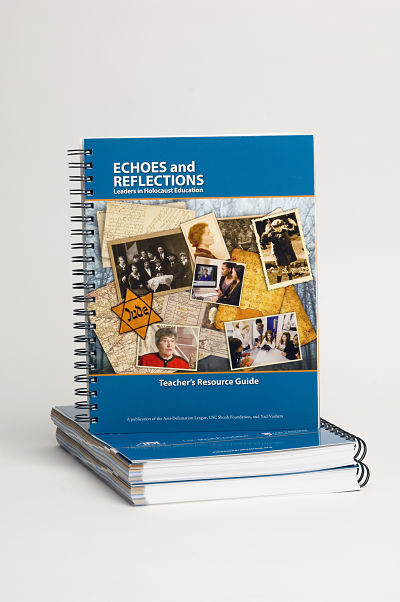 Echoes and Reflections is the result of an unprecedented partnership among three leaders in education: the Anti-Defamation League, the USC Shoah Foundation Institute for Visual History and Education, and Yad Vashem. This resource includes everything teachers need to teach the complex issues of the Holocaust and its lessons for today.
Click here for more information.
NO PLACE FOR HATE®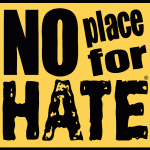 The No Place For Hate® initiative offers students, teachers, administrators and family member the opportunity to work together to combat prejudice and enhance a culture of respect in the school community.
Click here to learn more and register.
ONLINE RESOURCES
Curriculum Connections is a collection of original lesson plans and resources that help K-12 educators integrate multicultural, anti-bias, and social justice themes into their curricula. Each edition is organized around a particular topic or theme.
Bullying Prevention and Intervention for Schools
Bullying Prevention and Intervention Tips for Families
Empowering Children in the Aftermath of Hate: A Guide for Educators and Parents