Glass Leadership Institute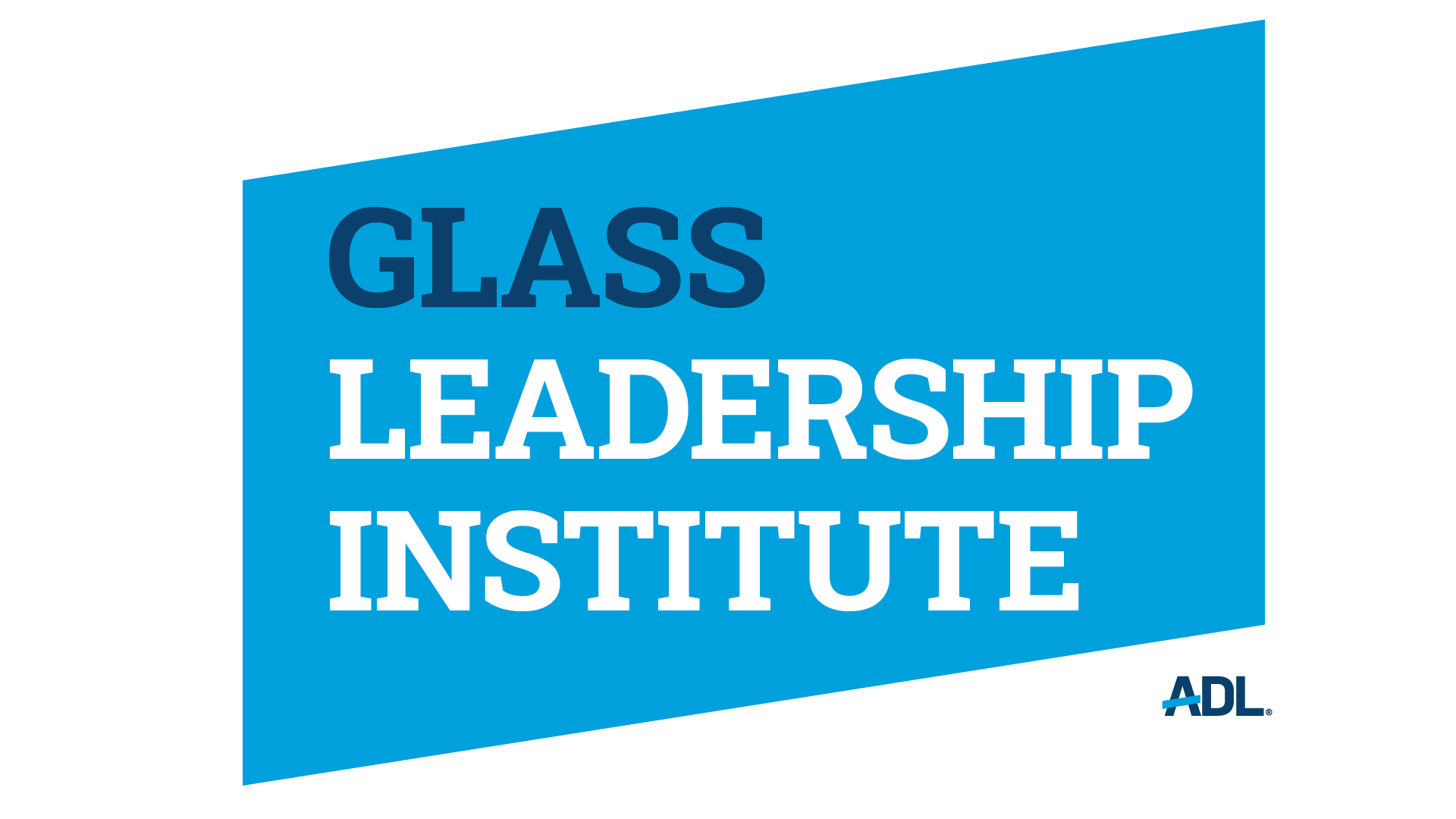 Applications for NY/NJ's 2023-2024 Glass Leadership Institute are now closed.
ADL's Glass Leadership Institute (GLI) is the organization's cornerstone leadership development program. Engaging young adults in their 20s to 40s, GLI provides a unique opportunity for emerging philanthropic leaders to connect with others passionate about supporting ADL's work combating antisemitism and hate, wherever it exists. Local cohorts are dedicated to learning effective advocacy and leadership in support of ADL's mission and help grow ADL's young leadership footprint in the Jewish and civil rights communities.
The GLI program is active in more than 25 cities across the United States. Each local cohort brings together young professionals interested in learning about effective advocacy and leadership in pursuit of ADL's mission. Participants in each region are provided with opportunities socializing with their fellow cohort members and for engaging with ADL's local and national leadership. GLI participants engage in and attend monthly sessions that examine the most pertinent aspects of ADL's programming, initiatives, and impact at the regional and national level. Each session includes a conversation with staff and leadership highlighting ADL's work and resources. These experts share how their respective teams employ cutting-edge tools and well-honed strategies to fight rising levels of antisemitism and hate.
GLI culminates with ADL's Never Is Now (NIN), the world's largest annual summit on antisemitism and hate, taking place in New York City on March 4-7, 2024. Also incorporating ADL's annual National Leadership Summit, NIN provides exclusive programming and invaluable opportunities designed specifically for the GLI community to engage with their peers from across the country as well as with members of ADL's national leadership groups, fostering a strong sense of unity, inspiration, and empowerment.
For almost 25 years, ADL New York/New Jersey's GLI program has trained over 700 emerging leaders and provided up to 30 participants annually with an important introduction to and understanding of ADL's work. Our GLI alumni have gone on to serve in leadership roles throughout the organization, including on our Regional and National Boards, and play a major role in supporting and expanding ADL's work and impact.