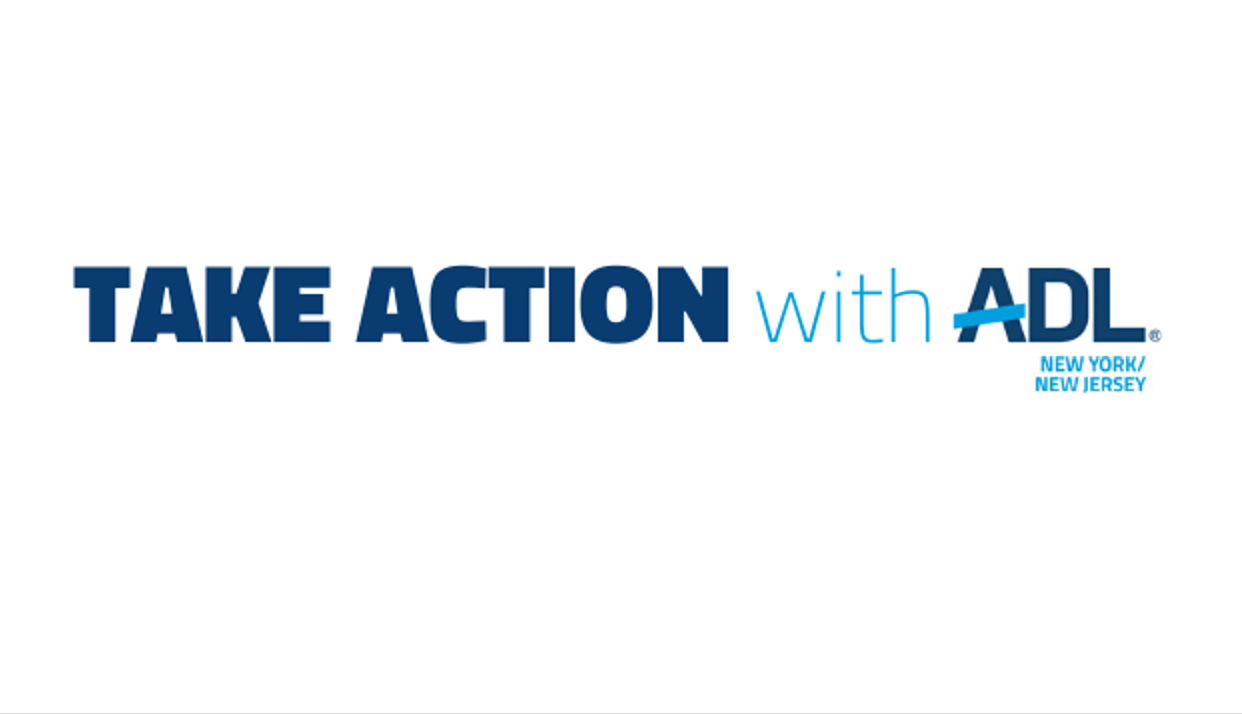 With a sharp rise in antisemitic and hateful incidents, ADL's work remains more important than ever. We remain on the front lines against bias and bigotry in our New York and New Jersey communities. We could not do it without your support and commitment to ADL's mission, and we rely on you to help us stand up and speak out in the face of hate.
We know that getting involved and doing more to support ADL's mission is important to all our supporters. We hear you. Every month, ADL New York/New Jersey will post "Take Action" items in our newsletter with new ways you can be a direct supporter of ADL in your own community, and serve as a beacon of hope and strength in these unsettling times.
While the world will continue to change and challenge us, we will remain focused on advancing what brings us closer to achieving an ever-just society. Ours is a shared journey. Thank you for your partnership and support.
Stay connected by subscribing to our newsletter.