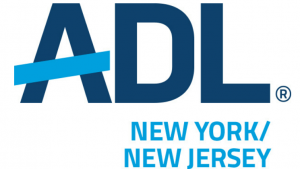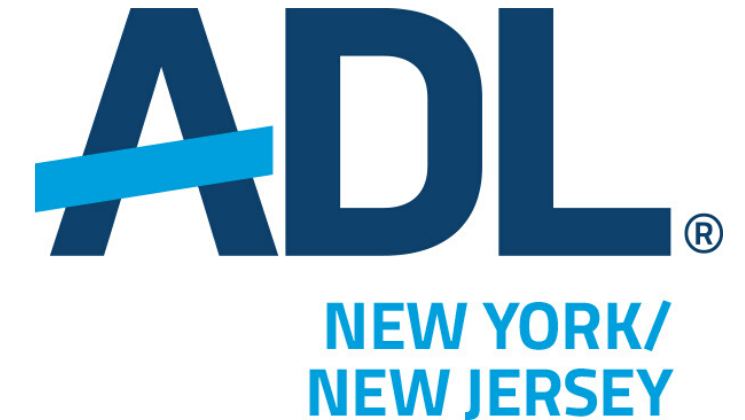 Contact: Lindsey Sokol lsokol@adl.org (646) 599-3827
for one-on-one interviews with an ADL NY/NJ representative
ADL WELCOMES PASSAGE OF RESOLUTION CONDEMNING HATE AND EXTREMISM IN NJ ASSEMBLY AND SENATE
NEW YORK, NY … ADL (the Anti-Defamation League) welcomed today's passage by the New Jersey State Legislature of a resolution condemning hate and extremism and denouncing the Jan. 6 domestic terrorism incident at our nation's Capitol.
"We applaud the New Jersey State Legislature and the resolution sponsors for their strong rejection of hate and extremism," said ADL NY/NJ Regional Director Scott Richman. "This resolution affirms New Jersey's commitment to rejecting hateful speech and actions and countering hate and extremism by all means including education forums and urging residents to adopt these democratic values."
The resolution denounces anti-government extremism, white supremacy, racism, antisemitism, misogyny, Islamophobia, anti-LGBTQ+ hate, ableism, and all hateful speech and bias-motivated violent actions in our community and denounces extremist conspiracy theories, misinformation, and disinformation that undermine democratic institutions and processes, and increase the likelihood of violence.
"We commend the New Jersey legislature's commitment to the safety and well-being of all its residents," said ADL Philadelphia Regional Director Shira Goodman. "Hopefully through this resolution and future legislative efforts, we can make New Jersey no place for hate."
ADL thanked the NJ NAACP and other allies in the civil rights community for helping see this through to passage and for the regional collaboration that helped to make this effort a success.
ADL is a leading anti-hate organization. Founded in 1913 in response to an escalating climate of antisemitism and bigotry, its timeless mission is to protect the Jewish people and to secure justice and fair treatment to all. More at www.adl.org.