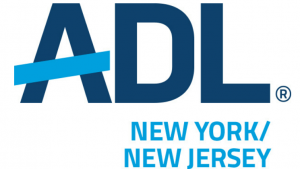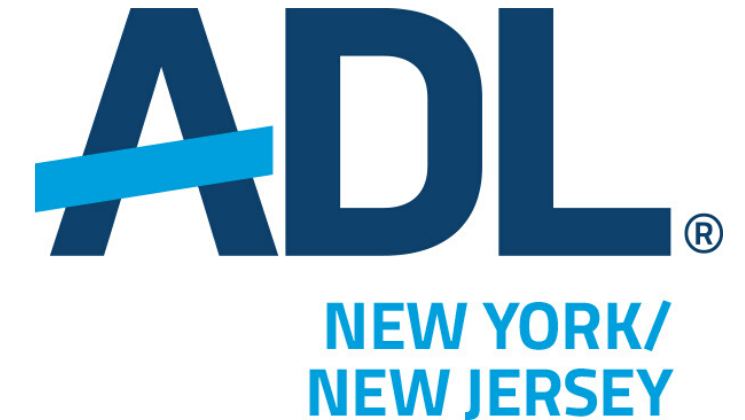 Contact: Lindsey Sokol lsokol@adl.org (646) 599-3827
for one-on-one interviews with an ADL NY/NJ representative
ADL Condemns Antisemitic Harassment & Altercations in Brooklyn Related to the Middle East Conflict
New York, New York, May 23, 2021…. ADL (the Anti-Defamation League) expressed outrage and condemnation of two incidents reported in Brooklyn last night, both of which involved groups of individuals harassing Orthodox Jewish individuals in relation to the latest conflict in Israel.
According to media reports, in one instance, Orthodox Jewish individuals standing outside their synagogue were harassed by a group yelling "Free Palestine, kill all the Jews!" and in the other, two Orthodox Jewish teenagers were reportedly approached by a group of individuals, with at least one holding a bat, yelling "Free Palestine!" The Orthodox Jewish youths were allegedly punched and forced to yell "Free Palestine."
"We are again outraged and disgusted by reports that Jewish individuals were harassed and attacked last night, being blamed for the conflict in the Middle East," said Scott Richman, ADL New York/New Jersey Regional Director. "Especially in light of Thursday night's antisemitic violence against Jewish people in midtown Manhattan, this is heinous, unacceptable and must stop now. We've said it before and we will continue to say it: scapegoating, blaming, and harassing Jewish people on the streets of New York or anywhere else does nothing but increase division, stoke antisemitism and hatred, and create fear. We thank NYPD Hate Crimes Task Force for investigating these incidents and thank the good Samaritan who helped the two teenagers get to safety in the second incident."
Anyone with information about these incidents is encouraged to call NYPD Crime Stoppers Hotline at 1-800-577-TIPS.
ADL is a leading anti-hate organization. Founded in 1913 in response to an escalating climate of antisemitism and bigotry, its timeless mission is to protect the Jewish people and to secure justice and fair treatment for all. Today, ADL continues to fight all forms of hate with the same vigor and passion. ADL is the first call when acts of antisemitism occur. A global leader in exposing extremism, delivering anti-bias education and fighting hate online, ADL's ultimate goal is a world in which no group or individual suffers from bias, discrimination or hate.