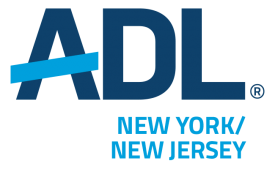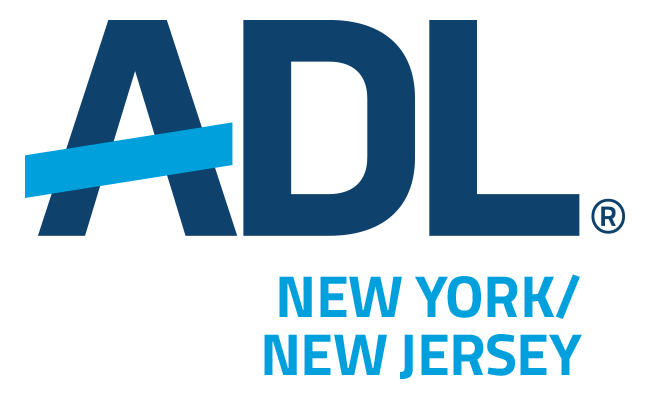 New York, NY, December 5, 2019… ADL (the Anti-Defamation League) today welcomed legal action by New York Attorney General Letitia James to fight discrimination and anti-Semitic housing practices targeting the Hasidic Jewish community in Orange County, New York.
According to the New York Attorney General's (NYAG) office, for the past three years, the Town of Chester and Orange County, through their public officials, have violated the Fair Housing Act by engaging in a concerted effort to prevent Hasidic Jewish families from moving to Chester by blocking the construction of a 431-unit development called The Greens.  The NYAG further alleges that not only did the town and county place multiple obstacles in the way of the developers, but, in a series of publicly-recorded town meetings, officials made their intentions clear by explicitly referencing their desire to keep out Hasidic families and to prevent the construction of The Greens at all costs.
Evan R. Bernstein, ADL's New York / New Jersey Regional Director, released the following statement:
We remain deeply concerned by the blatant anti-Semitism arising out of Orange County. We are grateful that the New York State Attorney General has investigated these allegations and is seeking to intervene in this case. At a time of rising anti-Semitism across the region, we must do everything in our power to stand united against divisive rhetoric and discriminatory practices that fan the flames of hatred and bigotry, driving a dangerous wedge between all who seek a safe and welcoming community in which to live. We hope that this action will send a strong and clear message that discriminatory efforts to undermine fair housing rights for any protected group will not be accepted in New York State.
ADL is a leading anti-hate organization. Founded in 1913 in response to an escalating climate of anti-Semitism and bigotry, its timeless mission is to protect the Jewish people and to secure justice and fair treatment for all. Today, ADL continues to fight all forms of hate with the same vigor and passion. ADL is the first call when acts of anti-Semitism occur. A global leader in exposing extremism, delivering anti-bias education and fighting hate online, ADL's ultimate goal is a world in which no group or individual suffers from bias, discrimination or hate. More at www.adl.org