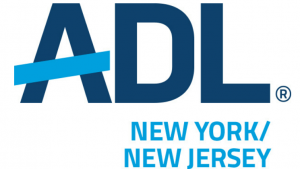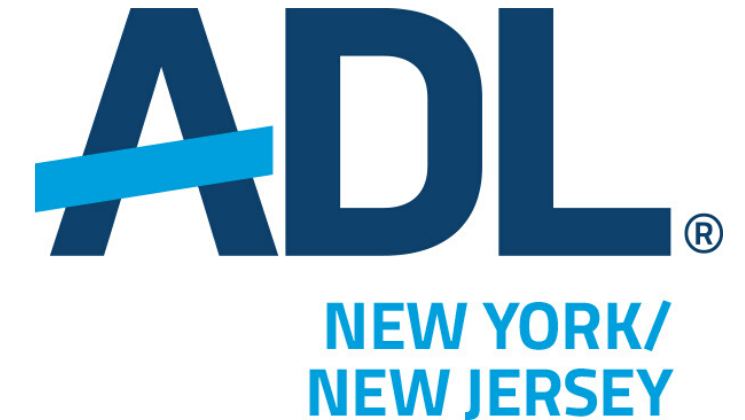 ADL Offers 10K Reward Following Alleged Antisemitic Attack in Crown Heights
New York, NY, November 12, 2021 … ADL (the Anti-Defamation League) announced today that it is offering a reward of up to $10,000 for information leading to the arrest and conviction of the person or persons responsible for the alleged antisemitic assault of a Jewish man in Crown Heights, Brooklyn on Thursday evening, November 11th. According to police and other reports, the victim was walking on Empire Boulevard towards Albany Avenue wearing traditional Jewish clothing when he was attacked by a group of five males. One of the assailants allegedly punched the victim in the face and called out to him "you dirty Jew." The incident is currently being reviewed by NYPD's Hate Crimes Task Force.
ADL NY/NJ Regional Director Scott Richman issued the following statement:
"We are once again reeling in the wake of a possible antisemitic attack in Crown Heights, Brooklyn.  These incidents have a profound impact on the entire community – causing trauma, fear, and substantial distress. We want all New Yorkers to know that these acts will not be tolerated or ignored.  We hope that this reward will bring about information that will lead to a swift arrest."
Anyone with information about this incident is encouraged to call NYPD Crime Stoppers Hotline at 1-800-577-TIPS.