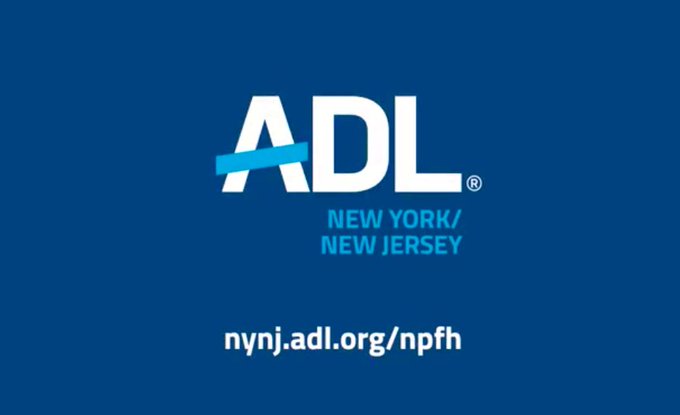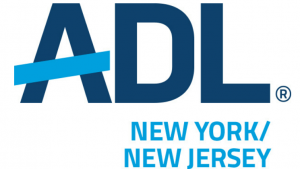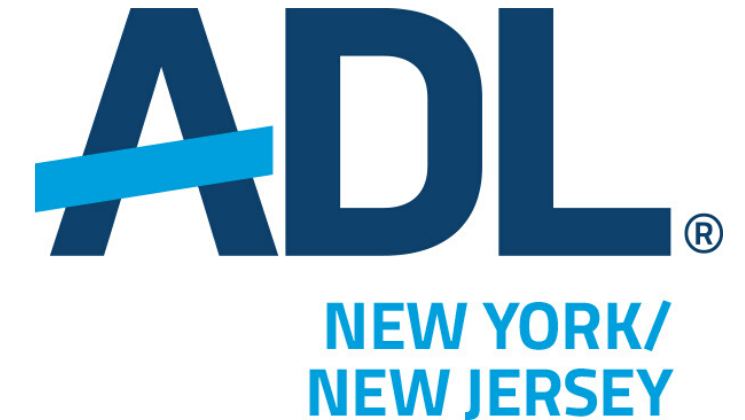 Contact: Lindsey Sokol lsokol@adl.org  
(646) 599-3827 
ADL NY/NJ Recognizes No Place for Hate Schools and Award Winners 
New York, NY, July 8, 2021…  Today, ADL (the Anti-Defamation League) New York/New Jersey Region is thrilled to announce the recognition of over 200 schools for the 2020-2021 school year who worked with us to complete our equitable school climate program "No Place for Hate." 
Over 200 schools and 150,000 students were dedicated in making their school community No Place for Hate in the 2020-2021 school year, meaning they completed at least three No Place for Hate approved activities. ADL New York/New Jersey also recognizes two educators, one from our upstate and downstate region, that have gone above and beyond to make their school communities No Place for Hate. 
"We are thrilled to recognize the hard work of the teachers and students in our region," said ADL NY/NJ Regional Director Scott Richman. "Despite the circumstances of the 2020-2021 school year, we had an outstanding year and are proud to recognize the hard work that went into this achievement." 
"ADL celebrates the hard work and dedication to safe, respectful and inclusive spaces by each of these schools," said ADL NY/NJ Education Director Nicola C. Straker. "Additionally, we are so proud to recognize Juan Zucchero, Arlington High School, with the 2020-2021 Jane Golub Educator Award and Suzanne Apicella, Hanover Park High School, with the 2020-2021 Gold Star Educator Award." 
Juan Zucchero is a school administrator at Arlington High School in Dutchess County, NY. Under Juan's leadership, students in the AHS Equity Association planned and hosted 4 major events during the 2020-2021 school year, including a spring multi-district equity conference that was attended by over 500 participants and a number of local, regional, and national organizations.  
 "My main piece of advice to those considering joining the [No Place for Hate] movement is to be true to the cause and not an end result per se," said Juan Zucchero. "Receiving a designation is about the process, the never-ending journey to 'fight hate for good.' The work a school does through the ADL's No Place for Hate program must be meaningful to each individual school community and must seek to be engaging and inclusive." 
 Suzanne Apicella has been a high school art teacher since 2002 at the Hanover Park Regional High School District.  She is the Art Department Coordinator, the advisor of the End Racism and Sexism Everywhere Club, Girl UP Club and a volunteer for Halos For Angels.  
"I now make it my mission to help any student that I can by supporting them in their time of need and to make our school a safe place for all, " said Suzanne Apicella. "Everyone can make a positive difference in this world; you just need to put in the effort. Now is the time." 
ADL also recognizes one student per grade level, per region who has embodied the No Place for Hate mission in their school. ADL NY/NJ recognized the following student award winners for 2020-2021. 
Upstate Winners:  
Gold Star Student Winners: 
Elementary: Giuliana, 5th grade, Circleville, NY

 

Middle: Conner, 8th grade, South Glens Falls, NY

 

High: Caitlyn, Graduating 12th grade, Schenectady, NY 

 
Downstate Winners:   
Cynthia Marks Student Legacy Award Winners: 
Elementary Winner: Lily, 1st Grade Centerport, NY

 

Middle: Cate, 8th Grade, Lynbrook, NY

 
High: Sophie, 10th Grade, Westfield, NJ

 
To watch the No Place for Hate Celebration Video, click here: https://youtu.be/ONQ8naIbq2E 
To see the full list of the 208 schools, click here: https://nynj.adl.org/2020-2021-no-place-for-hateschools/  
 For more information on ADL's No Place for Hate Program, click here: https://www.noplaceforhate.org/ 
ADL is a leading anti-hate organization. Founded in 1913 in response to an escalating climate of antisemitism and bigotry, its timeless mission is to protect the Jewish people and to secure justice and fair treatment to all. More at www.adl.org.