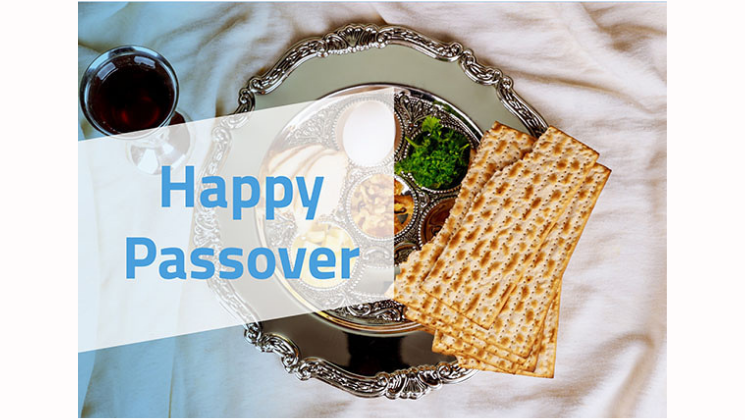 The story of Passover is at the core of ADL's values, as we continuously fight for the inclusion and acceptance of all marginalized and vulnerable people. This year, we hope you will embrace the lessons of the holiday and commit to standing up and speaking out against antisemitism, bias and hatred in all its forms.
To help you bring the spirit of this important work to Passover, ADL New York/New Jersey has created the following resources:
ADL's Interfaith/Intergroup Community Seder Haggadah. This Haggadah includes passages celebrating the many cultures that make up our diverse community. Passover overlaps with Ramadan and Easter this year, making this Haggadah particularly timely and meaningful.
Freedom For All Haggadah Supplement. This supplement is intended to help you reflect during your Seder on what freedom means to you, your connection to the concept of freedom, and how you can advance freedom in your community.