DOWNSTATE GOLD STAR NO PLACE FOR HATE EDUCATOR SPOTLIGHT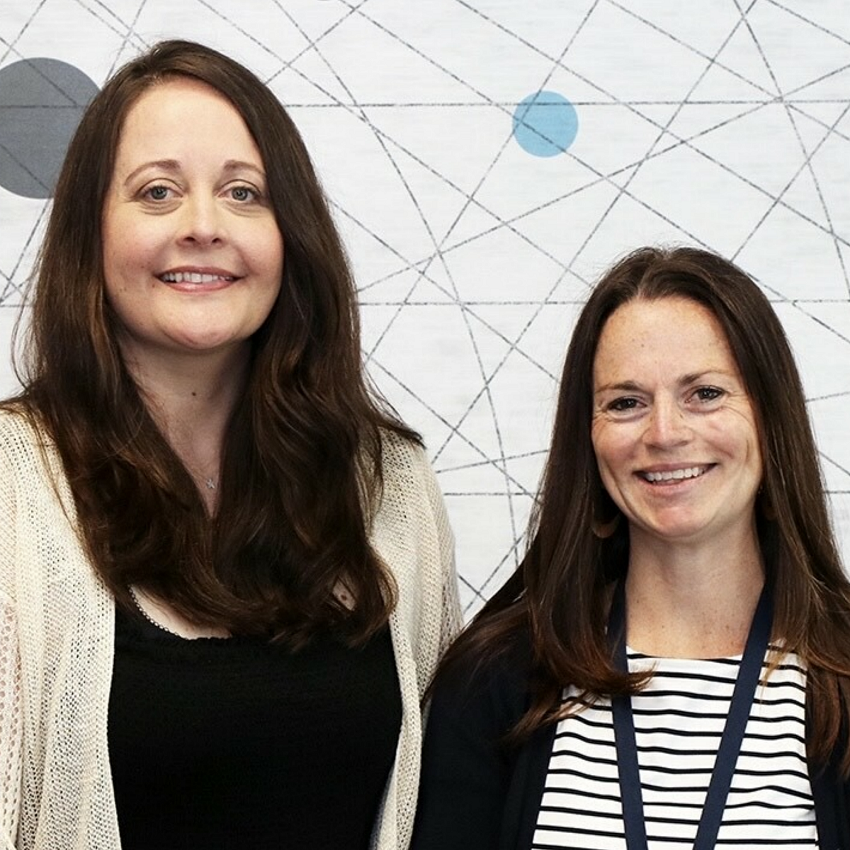 How has No Place for Hate impacted you and/or your school?
Great Neck South Middle fosters inclusivity and respect for all by rejecting bullying, biases, and racism. No Place for Hate has helped our students and faculty cultivate the language and tools necessary to create this inclusive and empathetic space. All students are involved in our NPFH activities, but the students who help plan these activities and come up with action plans are our Adolescent Advocates. No Place for Hate has had an enormous impact on our school by helping us grow our Adolescent Advocate program and giving these activists a space to figure out the needs of our school community and the ways to help address those needs.
What do you think is the biggest challenge in making schools No Place for Hate? How have you overcome that challenge?
One of the biggest challenges that we have overcome in making South Middle No Place for Hate would be time. Anyone involved with No Place for Hate will tell you that a lot of time goes into forming a committee, finding the time to meet, developing and carrying out meaningful activities, and getting an idea of the school climate and what issues need to be addressed. We love being part of NPFH and all of the effort involved in becoming a No Place for Hate with Gold Star school. We meet and text constantly and help each other when needed. Being co-coordinators has helped us significantly with managing all that goes into this program.
What advice would you give to someone who is considering joining the No Place for Hate movement?
If your school is considering joining the No Place for Hate initiative, we highly recommend it! As educators, we are always looking for ways to build a more inclusive and welcoming environment for our students, and No Place for Hate sets up a structure that helps to focus this work. By encouraging activities that touch every member of the school, promote discussion, and champion the ideas of inclusivity and celebrating diversity, No Place for Hate helps to ensure that all members of our school community are invested in and working together towards this goal.
UPSTATE JANE GOLUB NO PLACE FOR HATE EDUCATOR SPOTLIGHT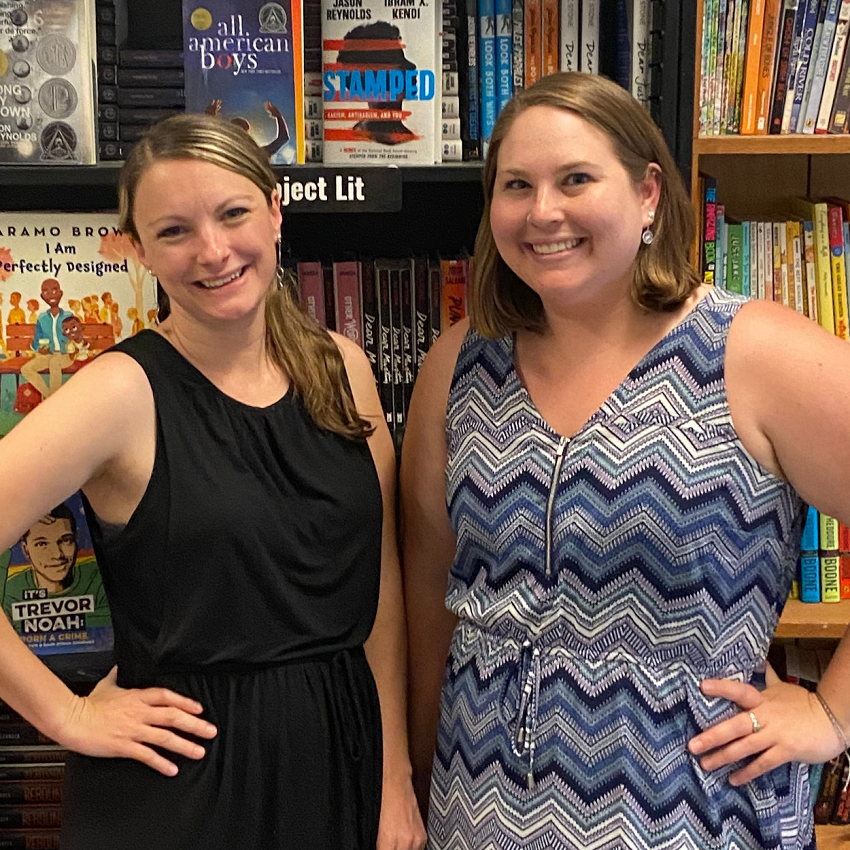 Abby Brigham and April Nedwell are AIS ELA Teachers at Oliver W. Winch Middle School in South Glens Falls, NY. They've been NPFH coordinators since 2016 when OWWMS first became a No Place for Hate School. Over the years, they have learned a lot from their mistakes as coordinators and grown alongside their students to foster an inclusive school culture. Through the NPFH program, they have provided a safe and accepting place for students who want to create change in their school community. Abby and April are proud of their students' passion for change and the opportunity NPFH has given them to share that passion with others. They appreciate their administration who are always willing to support their big ideas, even when the details are a little hazy. Since Abby and April constantly collaborate in teaching and in life, they are honored to receive the Jane Golub No Place for Hate Educator Award this year!
---
How has No Place for Hate impacted you and/or your school?
Both of us grew up in environments that did not talk much about diverse identities and the way they affect our experiences in life. No Place for Hate has been a great organization to help us learn about a world that is much more diverse than we experienced as students. We've been able to connect with educators and experts to learn about pronoun usage, privilege, and cultural histories. NPFH has played a huge part in how we structure our classrooms and establish relationships with students. In turn, we've been able to share this knowledge with students who are passionate about making our school an inclusive space in which everyone is safe and can grow in empathy and acceptance. We are also able to survey our student body so that they can share their concerns about our school community and provide agency for us to work together to enact positive change.
What do you think is the biggest challenge in making schools No Place for Hate? How have you overcome that challenge?
Oftentimes, our NPFH activities need to be facilitated by several different teachers with various experiences with antiracist and inclusive content and practices. Because of this, a big challenge can be buy-in from teachers who are less experienced with this work and ensuring that activities are conducted in a meaningful way.
We've been able to confront this challenge by sharing the knowledge we've gained as NPFH coordinators and centering student involvement. This year, we've led faculty workshops to allow colleagues an opportunity to explore the importance of correct pronoun usage and inclusive language. While not everyone attended these sessions, it is consistent growth and a space for us to discuss discomfort with some of this work with a growth mindset.
In planning these sessions, we asked students what they wanted their teachers to know to continue centering student experiences. Our students are passionate and empowered to come to us with topics they feel our school should learn more about. This year, those topics ranged from ways to support the LGBTQ+ community to mental health supports to stereotypes. When teachers see students empowered by this work, it demonstrates the importance of it and how necessary it is to incorporate it into our classrooms.
What advice would you give to someone who is considering joining the No Place for Hate movement?
Considering our challenges, our advice would be to get students involved in NPFH as soon as possible. The ADL has great peer leadership training opportunities that we've taken advantage of in the past five years. These trainings help kids come together as a strong core group of leaders who have the power to create change in their school community. They know the pulse of the building and how school culture affects their daily experiences and it's important that you have representation from as many student groups as possible. We've found the more student involvement, the stronger the impact.
And of course, teach courageously, advocate for your students, and remember the NPFH community is here to support you.
---
Past No Place for Hate Educator Spotlights