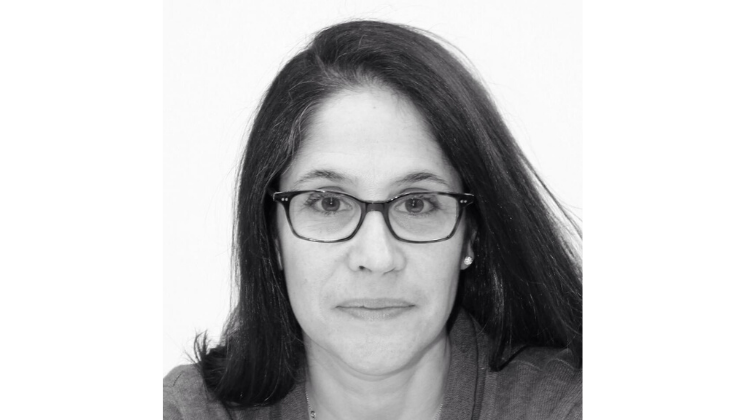 GOLD STAR EDUCATOR SPOTLIGHT 
How has No Place for Hate impacted you and/or your school?
NPFH provides students with leadership opportunities to design school wide activities that reflect what is important to them that is happening in our school and the world. Being that NPFH lessons and activities are experienced by every student in the building, it creates shared experiences and helps build cultural competency across the grade levels. Our students can now use language such as microaggressions, cultural appropriation, racism, and sexism in more appropriate contexts, they have tools to respond to offensive language and behavior, and they are more aware of the power of silent messages of bias through body language, erasure, and lack of representation in curriculum.
What do you think is the biggest challenge in making schools No Place for Hate? How have you overcome that challenge?
One obstacle is the fear of this work being seen as too political, but I believe that teaching about appreciation of others and of injustices in our society are some of the most important things we can pass on to our students. Another obstacle is time. One of the ways that we have dealt with that in our school is to vary how and when NPFH lessons and activities are presented. For example, a lesson on microaggressions was presented in Social Studies classes and was followed up by an all school assembly. Our lesson on microaggressions was presented during World Language classes, and No Name Calling Week activities were celebrated during the lunch periods. Teachers had the option to continue the conversation in their classrooms.
What advice would you give to someone who is considering joining the No Place for Hate movement?
Do it! While many of us have been involved in anti-bias work for years, NPFH provides structure and feedback to help develop lessons and an outsider's lens to our in-school dialogues. I would encourage NPFH coordinators to attend in-service workshops provided by the ADL and to deepen the content of lessons to challenge language, actions, and curriculum in your school.