By Grace Meng and Alexander Rosemberg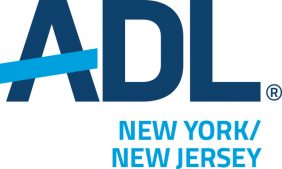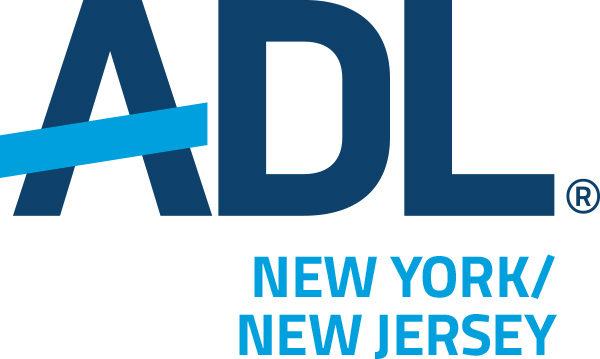 As we enter the third month of staying at home, it has become painfully clear that alongside the enormous efforts being made to address the public's health and safety and the loss we each are feeling individually, there has been a noticeable rise in hateful anti-Asian and anti-Jewish sentiment linked to COVID-19. Now is not the time to allow hate to flourish – it is a time for unity, for helping those in need, for innovation, and for collaboration. We must push back on any efforts to turn a global health emergency into an excuse for bigotry or xenophobia.
Both of our communities know well the consequences of scapegoating. We must keep in mind that COVID-19 knows no boundaries of race, religion, or national origin, though data suggests it is affecting marginalized communities at higher rates. What concerns us today is the increase in xenophobia and racism against marginalized communities.
New York is the epicenter of this pandemic and both of us have seen the effects first-hand. One of us is a Congresswoman representing one of the most diverse districts in the country, and hospitals overburdened by the crisis. The other is the Deputy Regional Director of the New York/New Jersey Region of the Anti-Defamation League (ADL), an anti-hate organization founded over 100 years ago in response to an escalating climate of antisemitism and bigotry. On one hand we have seen how this crisis has brought out the best in us; Jewish-run food banks preparing meals for New Yorkers of all faiths, Chinese American organizations donating masks and gloves to hospitals, and mutual aid networks formed. And we have watched with reverence as everyday heroes including our health care professionals and first responders, grocery, pharmacy and transit workers go to work each day, all doing their jobs to help the common good despite being in harm's way.
We urge New Yorkers to continue to lift up these heroes, and fight for policies that protect them, but not to ignore the disturbing trend of hateful anti-Asian and anti-Jewish sentiment attempting to place blame on both communities for both the origin and spread of COVID-19.
Whether it's using dangerously misleading terms like 'Chinese virus,' 'Wuhan virus,' and 'Kung-flu,' calling for stricter quarantine and law enforcement measures aimed only at areas where there are large Orthodox Jewish communities, or resorting to abhorrent physical violence against members of the Asian American and Pacific Islander (AAPI) community, the chorus of hate and scapegoating is getting louder – and we cannot allow this to continue.
There is no excuse to paint the entire Orthodox Jewish community as not complying with health directives of separation. There is no excuse to blame Asian communities in the United States merely because COVID-19 was first documented in China. Hate against one is hate against all and we must condemn it forcefully.
The scapegoating, finger pointing and violence we are seeing serves no purpose other than to distract and divide us. We call on all people of good faith to reject anti-Asian sentiment and antisemitism. We ask you to join us in standing up for our neighbors, friends and fellow community members – of all backgrounds, all religions, and all ethnicities.
In times of national and global crisis, we cannot allow hate to take the place of what we need most – empathy and compassion. Now is the time for unity. We will weather this crisis, and we must do it together.
Meng is a U.S. Congresswoman representing parts of Queens. Rosemberg is Deputy Regional Director of the Anti-Defamation League's New York/New Jersey Regional Office.