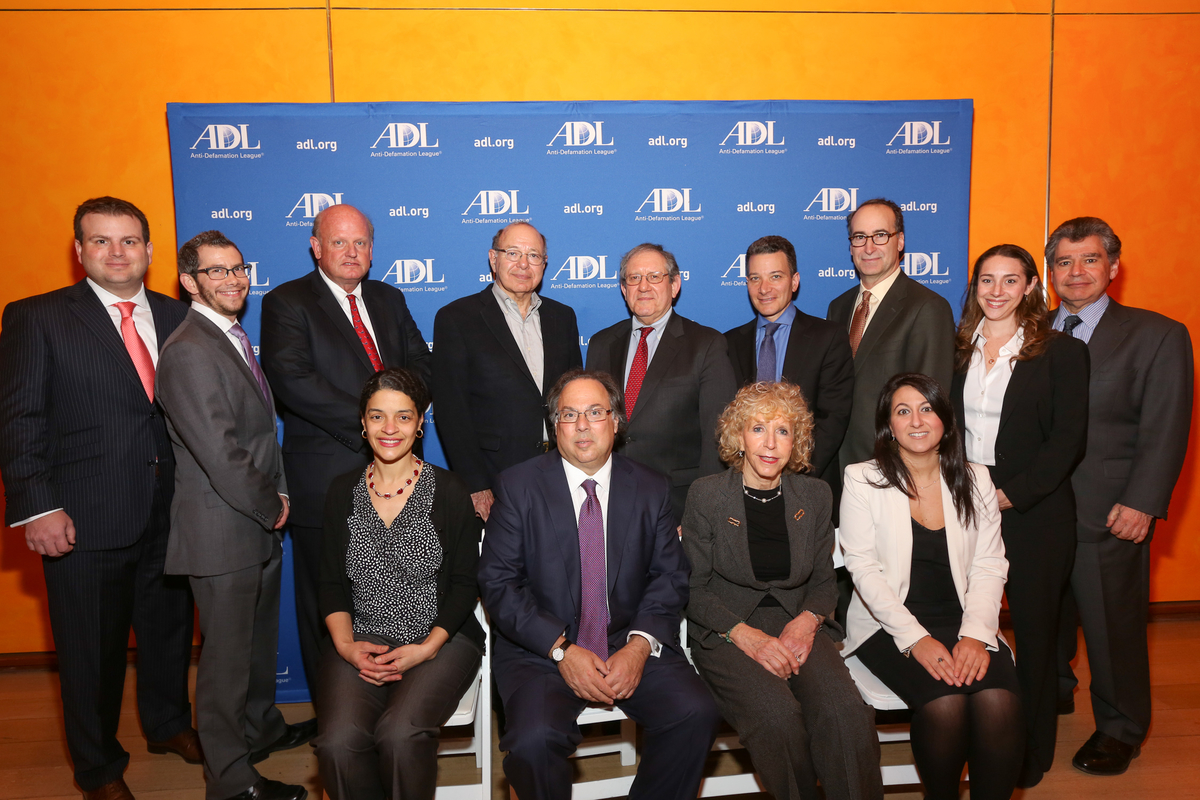 Over 350 commemorated the 20th anniversary of the Edward Brodsky Legal Conference on Tuesday, March 11th at the Times Center in New York City.  It was titled The topic, American Democracy in the 21st Century: Voting Rights, Redistricting and Campaign Finance.
The conference was moderated by Jeffrey Rosen, President & CEO of the National Constitution Center – featured an esteemed panel of experts – Michael A. Carvin (Partner, Jones Day); Julie Fernandes (Senior Policy Analyst, Open Societies Foundation), Joel M. Gora (Professor of Law, Brooklyn Law School); Burt Neuborne (Inez Milholland Professor of Civil Liberties and Founding Legal Director, Brennan Center for Justice, New York University School of Law) and Brenda Wright (Vice President, Legal Strategies, Demos). It was co-chaired by Alan M. Klinger of Stroock & Stroock & Lavan LLP and Sogol D. Somekh of Cahill, Gordon & Reindel LLP. The panel engaged in a lively debate about how we wrestle with democracy and what it means for the future. To view the lecture in full, visit http://www.adl.org/brodsky.
The benefactor of the Conference is Cynthia Brodsky, the wife of the late Edward Brodsky, co-founder of the New York Region Lawyers Division.  Supporters raised over $31,000 to support the Edward Brodsky Endowment Fund.
The New York Region Lawyers Division is proud to support the Conference and provide exceptional legal education for the community. To learn more about the Lawyers Division and get involved, please contact us.