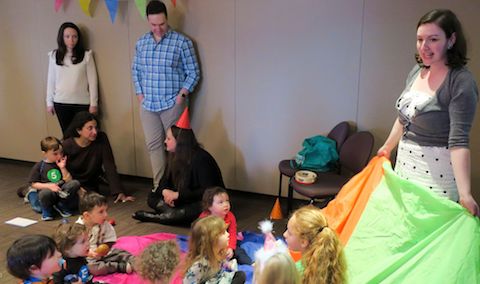 On Sunday, our New York NextGen Philanthropy Community hosted our first NextGen Families Purim Carnival; a day filled with celebration and learning.
A special thank you to our NextGen Families Co-Chair, Amy Bakst for her dedication, passion and inspirational leadership, without which this event would not have been possible. We would also like to thank Roaine Fine of Itty Bitty Boppers for her musical entertainment and amazing balloon animals.
ADL, a leader in producing award-winning educational programs, empowers students, family members, educators, and community leaders to combat prejudice, bias, bullying and hate. Please see below for details about ADL's Education Programs and Initiatives and ways you can engage with ADL's work.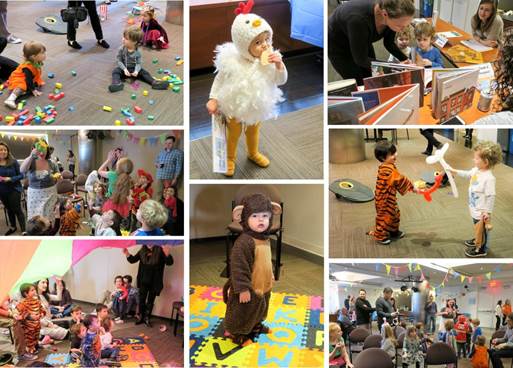 ADL New York's Programs & Initiatives
Click on the links below for more information:
Education Reach and Impact in New York State
In the New York Region alone, over 1,424,406 adults and youth have been impacted by ADL's Education Division programs with in the past five years.
Since its inception, over 65 million adults and youth have directly participated in ADL's programs, and are changing the hearts and minds of millions more.
A Classroom of Difference™ anti-bias programs worked with over 8,000 K-12 administrators and classified staff who reached 734,400 students.
 Take Action