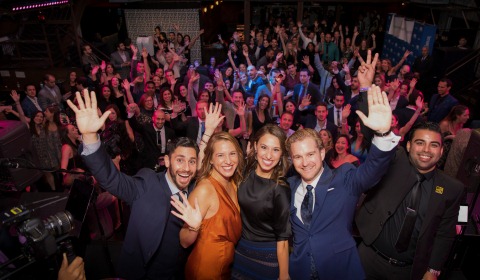 Over 400 ADL friends and family gathered at Marquee New York on November 8th for the 11th Annual NextGen IMAGINE Gala! We are so excited to have raised $112,000 to continue the fight against anti-Semitism, bigotry and hate. Thank you to everyone who came out to celebrate!
Special thanks to honoree Stephanie Weiss, our IMAGINE Co-chairs, Ryan Garson, Alana Kalin and Adam Pogoda, our special guests Diandra Barnwell and George Garcia, our amazing host committee and all the event sponsors listed below who helped make this year's gala better than ever. Together we will #CreateAHateFreeWorld!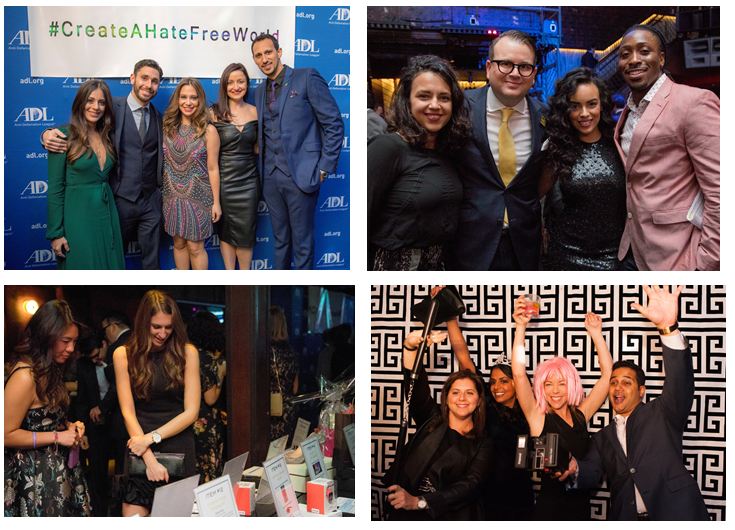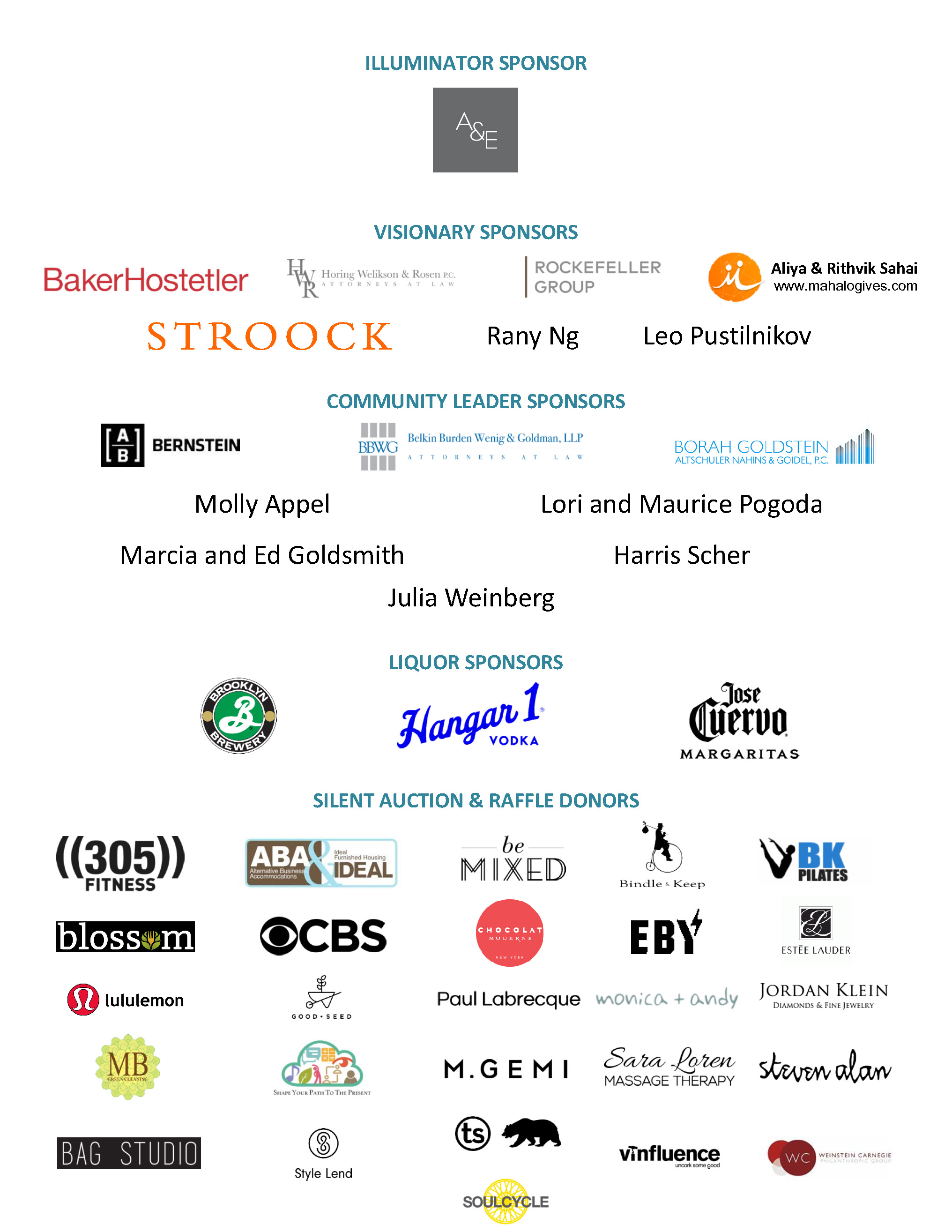 PHOTOS, PHOTOS and more PHOTOS….
Visit us on Facebook to view photos from the event
Tag yourself and share with your family and friends!
Like Us to be the first to know about what's happening at ADL NY.
CLICK HERE to view Photogenica Booth pics!
The ADL Next Generation Philanthropy Community (NextGen) unites the next generation of philanthropic leaders committed to the mission of ADL – to stop the defamation of the Jewish people and secure justice and fair treatment to all.
NextGen connects individuals ages 22 – 40 with meaningful opportunities to contribute and advocate for the activities and programs of ADL. NextGen empowers young philanthropists to become ambassadors for ADL through a broad range of educational, community service, philanthropic and leadership programs and events.
Click here to learn more about the Next Generation Philanthropy Community and how to get involved.
Contact Stephanie Fletcher, Assistant Director of Development, NY Region at 212-885-5805 or sfletcher@adl.org for more information.