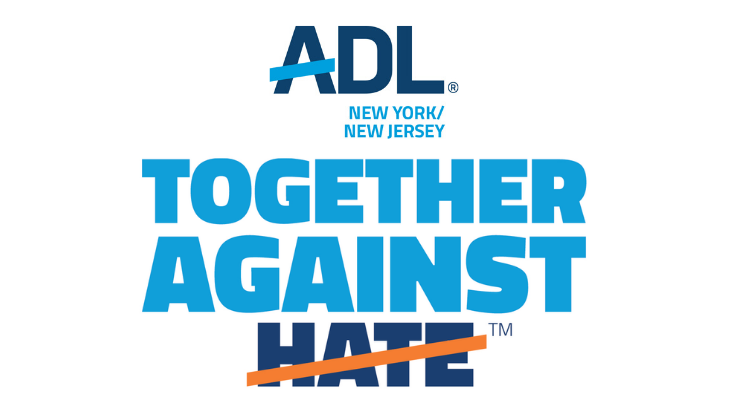 To push back against the unprecedented rise in hate in recent years, ADL New York/New Jersey has launched the Together Against Hate™ campaign. ADL NY/NJ is calling upon people to take action by signing our Pledge Against Hate, spreading the word, utilizing ADL resources, attending events or giving against hate to support ADL's critical mission.
Educate Against Hate by utilizing ADL's many educational and training resources and staying current on ADL news by following us online or subscribing to the "Regional Review" e-newsletter.
Give Against Hate by making a gift to support ADL's critical mission, which has never been needed more than now!