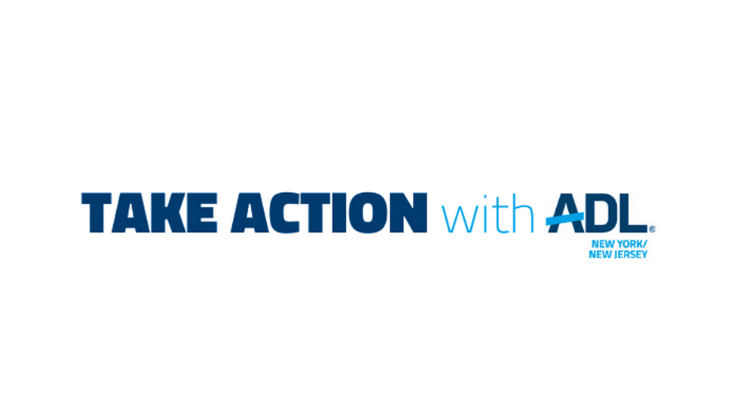 SEPTEMBER TAKE ACTION ITEMS
TAKE ACTION NOW: FEDERAL INITIATIVE 
– SIGN THE PROTECT OUR COURTS ACT INTO LAW 
On July 22nd, New York State passed the Protect Our Courts Act (POCA). This legislation makes it unlawful for any law enforcement officer, including Immigration and Customs Enforcement (ICE) to make an arrest in or near state courthouses.
However, one month after having passed in both the Assembly and Senate, the Governor has yet to sign this legislation into law. Take action for immigrant New Yorkers and call Governor Cuomo to urge him to sign the bill immediately!
Once signed into law, POCA will help ensure equal access to courts for ALL New Yorkers, regardless of immigration status, and mark significant progress towards the decriminalization of our communities. This victory came after organizing efforts from our members, the Immigrant Defense Project, and the ICE Out of Courts coalition.
Call Governor Cuomo now and tell him to sign the Protect Our Courts Act into law TODAY!
TAKE ACTION NOW: LOCAL INITIATIVES
– NEW YORK ELECTION PROTECTION PARTNERS
Election Protection provides Americans from coast to coast with comprehensive information and assistance at all stages of voting – from registration, to absentee and early voting, to casting a vote at the polls, to overcoming obstacles to their participation. The program has 2 components: national phone hotlines in English, Spanish, Arabic and Asian languages (coordinated nationally by Lawyers Committee for Civil Rights) and a field program that places non-partisan poll monitors or rovers out in the field in most states to help voters and identify problems at polling places (coordinated nationally by Common Cause) and monitors social media.
In New York, Election Protection placed non-partisan poll monitors at busy polling places throughout NYC in 2012 and 2016, as well as selected locations outside NYC. This past June, Election Protection collaborated on sending out roving monitors by bike in NYC and by car in Westchester, Livingston and Erie Counties, monitoring problems reported to the hotline to solve, and social media monitoring.
Below are the ways your organization can become a New York Election Protection partner:
Help publicize the Election Protection Hotlines (English, Spanish, Asian, Arabic).
Share volunteer recruitment emails with your email list.
Participate in social media monitoring.
Serve as the contact for a local Board of Elections.
Help staff GOTV text banking.
Train volunteers.
Help create EV and Election Day assignments.
Review complaints and issue reports to flag for follow-up or further investigation.
Be a regional hub.
ADL OPPORTUNITIES AND RESOURCES
– NEW YORK VOTER RIGHTS WEBINAR
ADL New York/New Jersey's Lawyers Division, hosted a webinar with an exclusive panel of New York experts. We were joined by  Karen Levit, ADL National Civil Rights Counsel; Melody Lopez, Executive Director, New York Civic Engagement Table; Jarret Berg, Co-Founder, Vote Early NY; and Susan Lerner, Executive Director, Common Cause NY. 
– NEW JERSEY VOTER RIGHTS WEBINAR
ADL New York/New Jersey's Lawyers Division, hosted a webinar with an exclusive panel of New Jersey experts. We were joined by Karen Levit, ADL National Civil Rights Counsel; Jesse Burns, LWV Executive Director; Aaron Greene, NJISJ Associate Counsel; and Brett Pugach, Voting Rights Attorney at Bromberg Law, LLC.