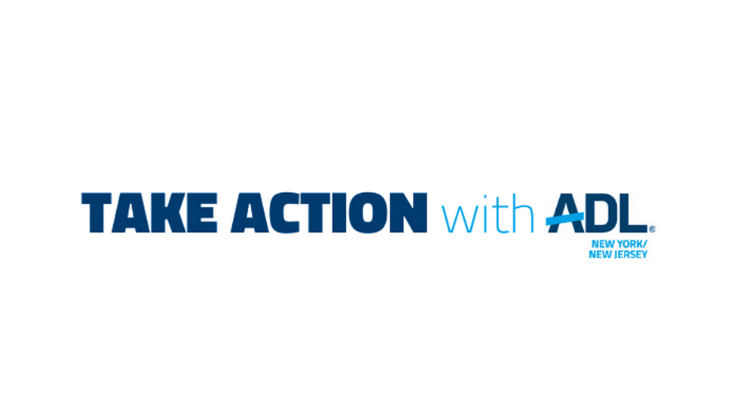 OCTOBER TAKE ACTION ITEMS
TAKE ACTION NOW: FEDERAL INITIATIVE 
– ELECTION 2020 RESOURCES
The integrity of our election is vital to securing just and fair treatment for all, which is why voter education and engagement, countering extremism and reporting on how it may impact the election, and speaking out against campaign-related appeals to bigotry and hate are ADL priorities. It will take the concerted effort of many individuals, communities, organizations, and government officials at every level to ensure a safe and fair election this year.
TAKE ACTION NOW: LOCAL INITIATIVES
– ADL LAUNCHES ONLINE ELECTION INCIDENT REPORTING TOOL
In response to growing concerns that extremists could attempt to interfere at the polls in the next few weeks as Americans cast their ballots, ADL has established a new online incident reporting tool that will enable voters to flag any potential hate crimes or disruptions involving extremists. For any incidents specifically related to exercising the right to vote, especially on Election Day at the polls, immediately call 1-866-OUR-VOTE.

ADL OPPORTUNITIES AND RESOURCES
–  ADL'S NEVER IS NOW SUMMIT
Join ADL's Never Is Now: Summit on Antisemitism and Hate, the world's largest summit of its kind. This year's event is free and will be delivered virtually from November 8th through 19th.
Never Is Now is the best way to learn about and discuss contemporary drivers of antisemitism and hate. The Summit will explore how you can add your voice to the conversation regarding combating bias and bigotry of all kinds. Sessions will feature top level keynote addresses, panelists and influential speakers focused on ADL's mission. As part of the Summit's Edward Brodsky CLE track, we are offering panels on hate crimes legislation and preventing digital harassment.
–  ADL NEW YORK/NEW JERSEY: READ4RESPECT LAUNCH 
ADL NY/NJ is proud to present our Read4Respect program in a virtual capacity. Our first read aloud is Lillian's Right to Vote by Jonah Winter, illustrated by Shane W. Evans, with permission of Schwartz & Wade. We hope you will use this book as an opportunity to introduce the importance of voting to young people.
Lillian's Right to Vote is an ADL Book of the Month and has accompanying guides below to help deepen children's understanding of the book.