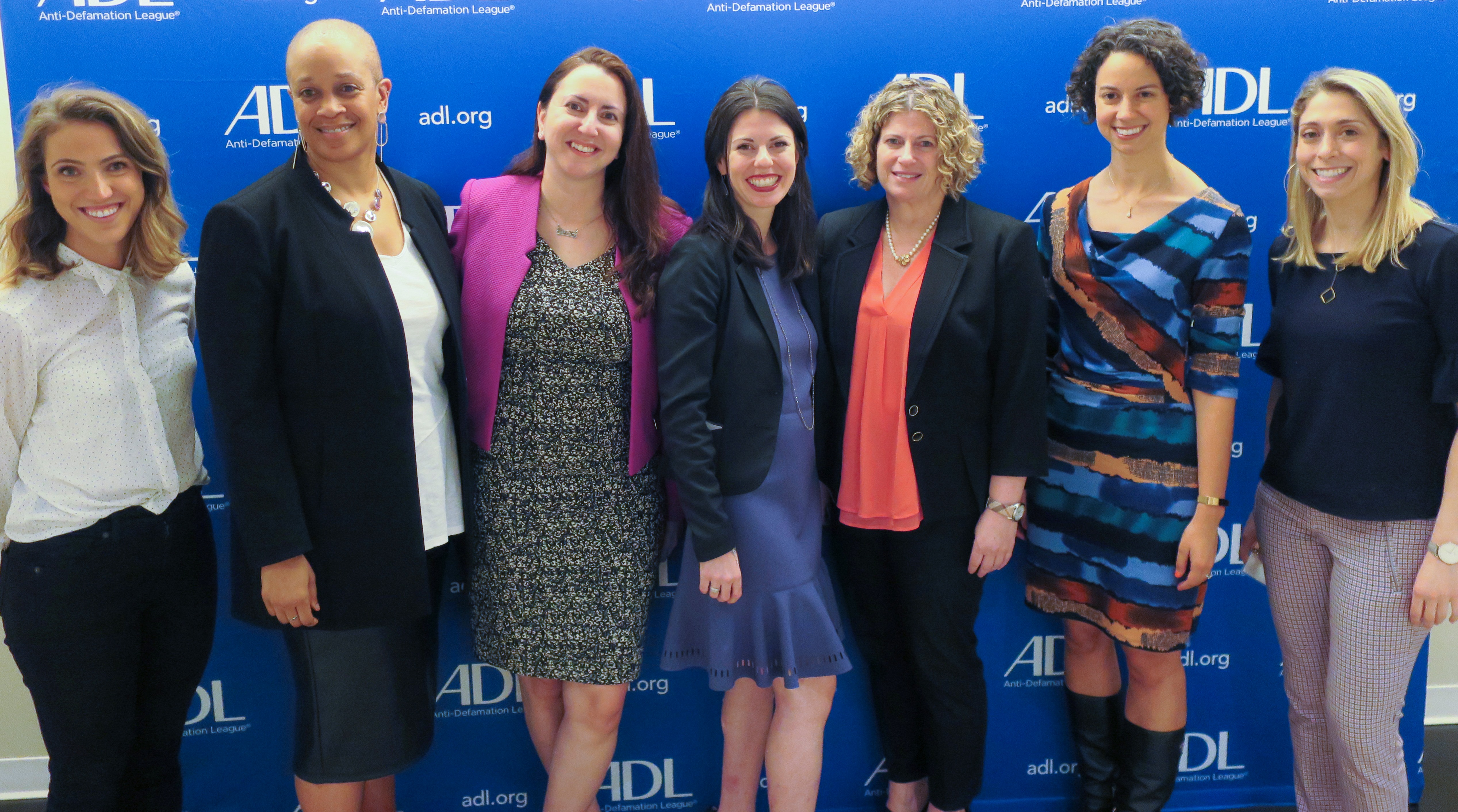 ADL New York/New Jersey's NextGen Community proudly hosted an Outreach Network Event entitled, "Empowered Women Change the World". With over 60 guests in attendance, the event featured esteemed panelists Lauren Goldberg of Vereit Inc., NYPD Deputy Commissioner of Equity and Inclusion Dr. Tracie Keesee, Assemblywoman Nily Rozic, and Alexis Tryon of The Muse.  Our own Director of Community Engagement, Melanie Robbins, served as moderator. Each panelist offered a unique perspective on the challenges and opportunities of being a women in the workplace, and how collective society can work together to ensure equality for all. A special thank you to our host committee co-chairs, Hope Thomason and Dina Silberstein and our host committee members- Dara Handelman, Alana Kalin, Alyssa Sandman Malin, Sogol Somekh, and Stephanie Weiss for their continued support and dedication.
Women's rights and gender equality issues have always been essential to ADL's mission as illustrated through decades of amicus brief filings, legislative advocacy and the production of educational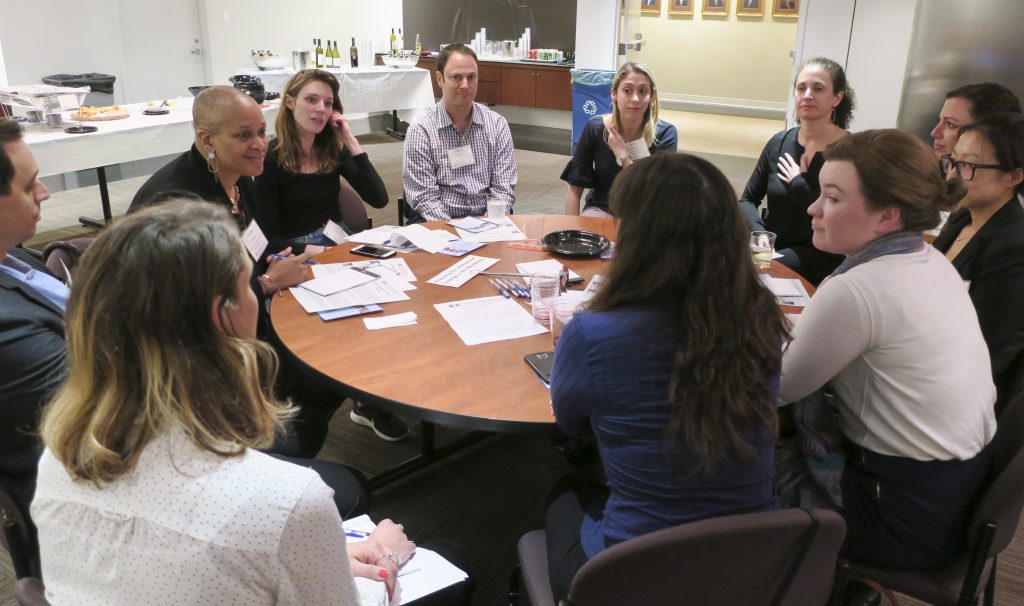 resources.
Click here to learn more about our historic work on women's equity and to access resources about gender bias and inequality for educators, families, and children.
Many in attendance asked what YOU can do to make a difference.  Here are a few ways!
Contact Stephanie Fletcher, Assistant Director of Development to learn more about the NextGen Philanthropy Community and future events.