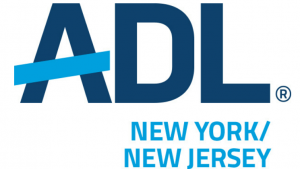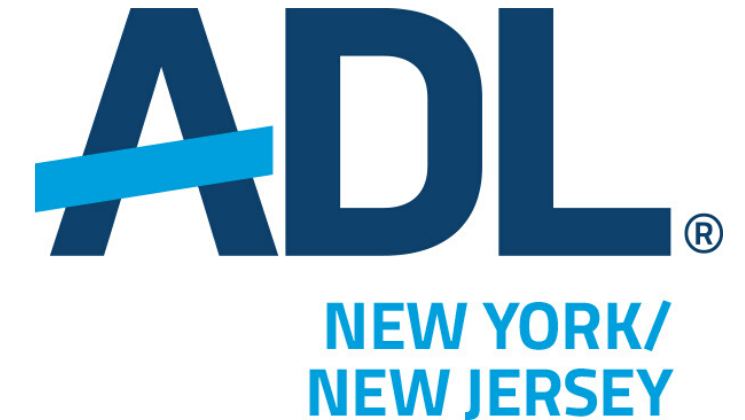 New York, New York, October 22, 2020…. ADL (the Anti-Defamation League) is offering a reward of up to $5,000 for information leading to the arrest and conviction of the individual or individuals responsible firing metal projectiles using a device (not believed at this time to be a firearm) at an identifiably Jewish man in Brooklyn last evening.  According to police reports, he was dismantling a sukkah in front of a Brooklyn synagogue following the Jewish holiday of Sukkot. Police say the man was uninjured, and the alleged assailants have yet to be identified.
"We are extremely alarmed at this brazen attempt to inflict harm on a member of the Jewish community as he was working in front of a synagogue last evening," said Scott Richman, ADL New York/New Jersey Regional Director. "This type of behavior is reprehensible, and we are grateful that no one was seriously injured. We hope that this reward will facilitate the swift apprehension of the individual or individuals responsible for this incident. Unfortunately, antisemitic incidents and other incidents of hate ​have continue​d to be reported to our office at a concerning rate the past two weeks. We urge all communities to speak up against these acts and we thank the NYPD Hate Crimes Task Force for investigating."
Anyone with information about this incident is encouraged to call NYPD Crime Stoppers Hotline at 1-800-577-TIPS.
ADL is a leading anti-hate organization. Founded in 1913 in response to an escalating climate of antisemitism and bigotry, its timeless mission is to protect the Jewish people and to secure justice and fair treatment for all. Today, ADL continues to fight all forms of hate with the same vigor and passion. ADL is the first call when acts of antisemitism occur. A global leader in exposing extremism, delivering anti-bias education and fighting hate online, ADL's ultimate goal is a world in which no group or individual suffers from bias, discrimination or hate.