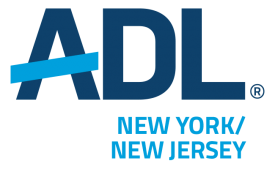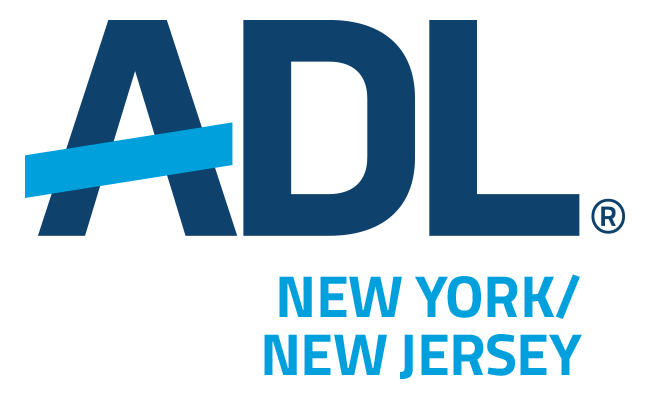 New York, NY, September 18, 2019…ADL (the Anti-Defamation League) expressed deep concern following an apparent robbery and assault of an Orthodox Jewish man in Williamsburg, Brooklyn yesterday, and announced that it is offering a reward of up to $10,000 for information leading to the arrest and conviction of the individual or individuals responsible.  According to police and media reports, a group of individuals approached the victim and demanded his belongings while punching and hitting him, before proceeding to chase the victim down the street as he tried to run away. This incident follows two prior attacks in Crown Heights within the last two weeks in which two other Orthodox Jewish men were assaulted and injured.
"The video footage of this violent encounter is incredibly disturbing, and we are glad that the NYPD Hate Crimes Task Force is assisting in the investigation of this horrific crime," said Evan R. Bernstein, ADL NY/NJ Regional Director. "This incident comes at a time when visibly observant Jewish individuals are unable to walk the streets of Brooklyn without feeling fearful that they may be assaulted or attacked because of their religion or faith.  This is completely unacceptable and contrary to everything we stand for as New Yorkers. The violence must stop now."
ADL is a leading anti-hate organization. Founded in 1913 in response to an escalating climate of anti-Semitism and bigotry, its timeless mission is to protect the Jewish people and to secure justice and fair treatment for all. Today, ADL continues to fight all forms of hate with the same vigor and passion. ADL is the first call when acts of anti-Semitism occur. A global leader in exposing extremism, delivering anti-bias education and fighting hate online, ADL's ultimate goal is a world in which no group or individual suffers from bias, discrimination or hate. More at  www.adl.org.