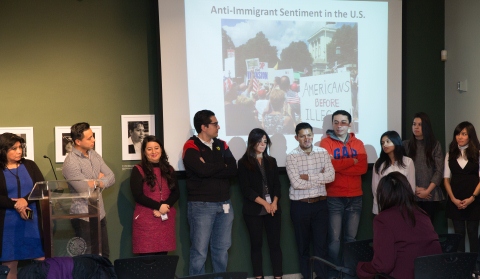 New York, NY, February 2, 2017 … The Anti-Defamation League (ADL) presented to over 60 Consular staff from the Consulate General of Mexico in New York and the Consulate General of Peru in New York on hate crimes, anti-immigrant extremism, and best practices in confronting bias.
The training, which was led by ADL experts on January 30, offered guidance on addressing bias and bullying experienced by youth through interactive activities and facilitated discussions, while at the same time, providing background on anti-immigrant extremist movements and the new Presidential executive orders. The sessions also focused on ways to define and understand hate crimes and why law enforcement data collection and reporting is critical.
 "We were proud to partner with the Consulate of Mexico and Consulate of Peru in an effort to provide resources and collaborate on preventing and responding to hate incidents in their respective communities," said Evan R. Bernstein, ADL New York Regional Director. "It is more important now than ever to continue deepening our partnerships in the coming weeks and months ahead in order to collectively ensure the safety, protection, and inclusion of all immigrants in New York."

"We greatly value the partnerships with organizations like ADL that support our immigrant communities and recognize the importance of training the consular staff by providing useful resources for our Mexican nationals," said Vívian Juárez, Deputy Consul General of Mexico in New York.

"I would like to express my sincere gratitude to ADL for the immense effort they do in training consular staff, supporting and helping victims of hate crimes," said
Ambassador Maria Teresa Merino de Hart, Consul General of Peru.
The League's training initiative is part of a national effort carried out by its regional offices, which have worked with more than 150 Mexican diplomats across the country over the past several months.
Also participating in this week's training included Sgt. Kevin Longergan of the New York Police Department's Hate Crimes Task Force, Nicola Straker, ADL New York Education Director, Marilyn Mayo, ADL Center on Extremism Research Fellow, and Melissa Garlick, ADL Northeast Civil Rights Area Counsel.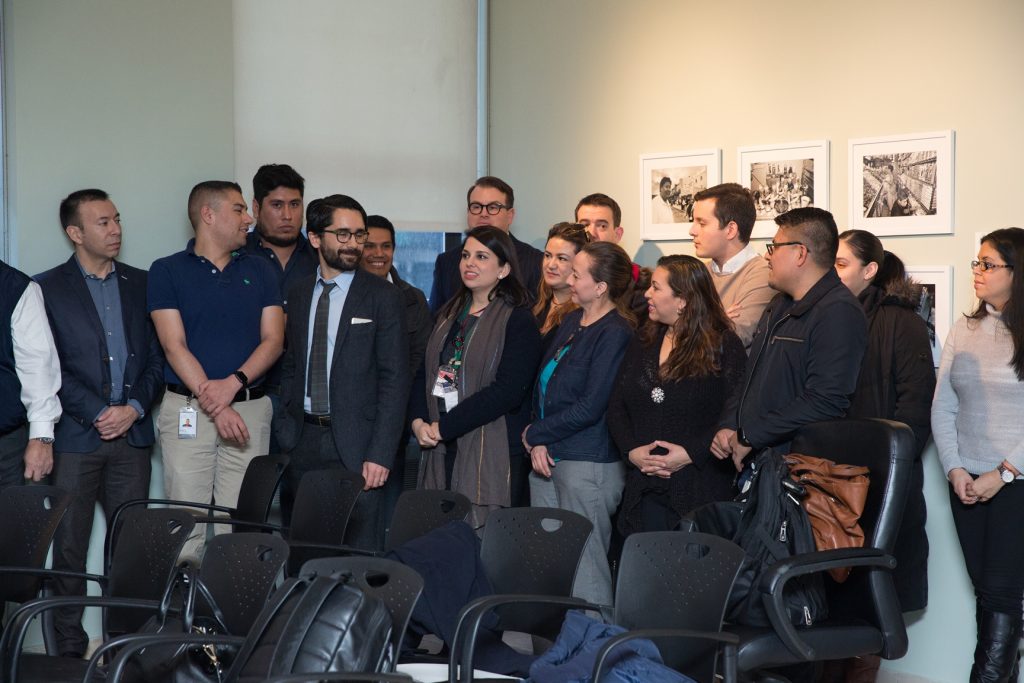 The Anti-Defamation League, founded in 1913, is the world's leading organization fighting anti-Semitism through programs and services that counteract hatred, prejudice and bigotry.  Follow us on Twitter: @ADL_NY