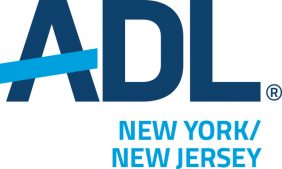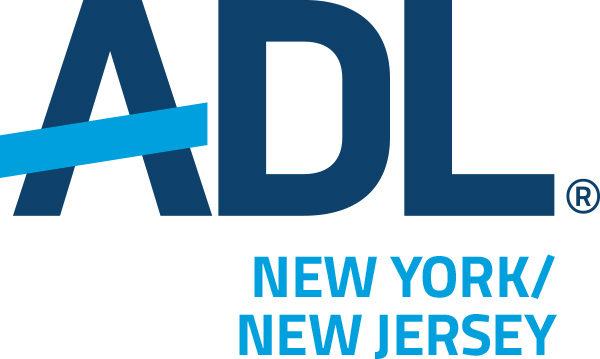 New York, NY, May 26, 2020 … ADL (the Anti-Defamation League) announced today that 241 schools successfully completed the anti-hate organization's premier education program, No Place for Hate, reaching over 180,000 students in New York and New Jersey during the 2019-2020 school year.  
"We are incredibly proud of all the schools that participated in and completed ADL's No Place For Hate program this school year, as they have worked hard to instill a foundation for diversity, equity and inclusion in their school communities," said Etzion Neuer, Interim Regional Director, ADL NY/NJ. "While this program is enormously beneficial for students and educators in a traditional school year, it is especially inspiring to see these schools rise to the occasion during an unprecedented time to continue focusing on building safe and inclusive learning environments for their students." 
In response to a sharp rise in antisemitic incidents in Brooklyn last year, ADL allocated additional funding and resources for Brooklyn-based No Place For Hate schools during the Fall of 2019. With these resources, ADL was able to ensure 42 Brooklyn-based public schools enrolled in the program for the current school year. Despite significant challenges and limitations which arose as a result of COVID-19, 27 of those schools were able to complete the program, directly impacting over 10,000 students.  
"Despite the incredible challenges posed by the current public health crisis," said Neuer, "more than 40 Brooklyn-based schools have enrolled in ADL's No Place for Hate Program, demonstrating a commitment to empowering students and faculty to take a stand against bias and bullying. We look forward to working with students, faculty and administrations to help schools complete the program this upcoming year." 
ADL is a leading anti-hate organization. Founded in 1913 in response to an escalating climate of antisemitism and bigotry, its timeless mission is to protect the Jewish people and to secure justice and fair treatment to all. Today, ADL continues to fight all forms of hate with the same vigor and passion. ADL is the first call when acts of antisemitism occur. A global leader in exposing extremism, delivering anti-bias education and fighting hate online, ADL's ultimate goal is a world in which no group or individual suffers from bias, discrimination or hate. More at www.adl.org