Evan Bernstein, ADL New York / New Jersey Regional Director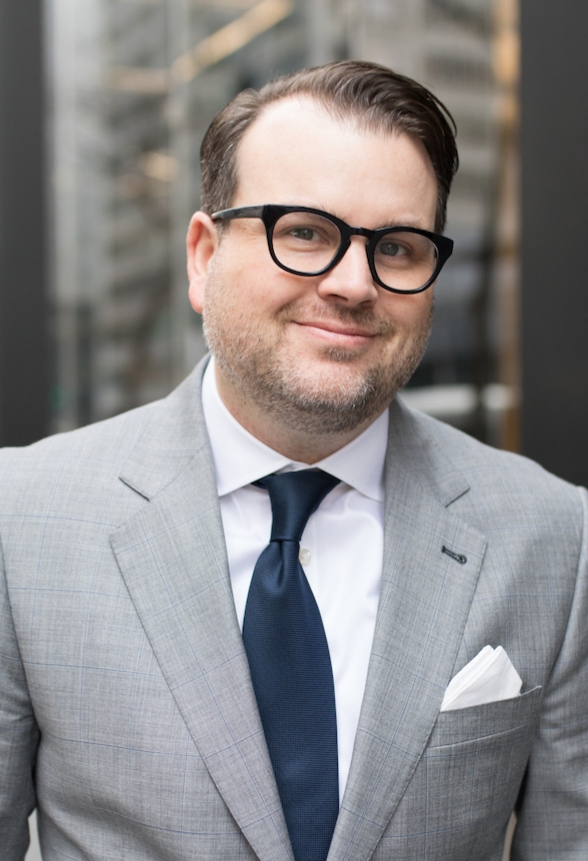 Evan Bernstein is the New York / New Jersey Regional Director at the Anti-Defamation League and is responsible for all initiatives across New York State and Northern and Central New Jersey. He is regularly quoted in local and national news sources that have included CNN, the Wall Street Journal and The New York Times about issues related to civil rights and anti-Semitism.
Evan has been appointed to the New York City Public Advocate's Hate Crime Task Force and the Governor of New York's Interfaith Council. He also sits on the New Jersey Office of Homeland Security and Preparedness Interfaith Advisory Council. He has spoken abroad in locations that have included Mexico City and Paris about the work of the ADL and the current state of core issues in the region. Evan has also testified in front of the New York City Council on topics that have included public school bullying and holocaust education.
Evan has over 20 years of nonprofit experience that includes serving as the State Director for AIPAC in Arizona and as a Director at the consulting firm CCS Inc. He began his career at the United Way of New York City.
Evan earned a B.A. and played lacrosse at Western Connecticut State University. He also earned a A.L.M. from Harvard University where he sat on the Hauser Center for Nonprofit Organizations Student Advisory Board.
He is a native of southeastern Connecticut where his father was a long time nonprofit executive and a community leader in interfaith/group work.
Follow Evan on Twitter: @bernstein_evan