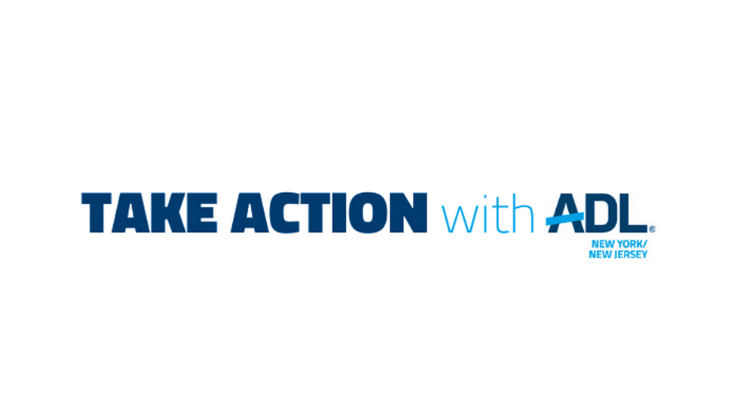 AUGUST TAKE ACTION ITEMS
TAKE ACTION NOW: FEDERAL INITIATIVE 
–  SPEAK UP FOR VOTER AND ELECTION PROTECTIONS 
ADL and our community partners are working hard to ensure states are able to provide safe, fair and accessible elections in the midst of this global pandemic. Currently, the Senate version of the latest Coronavirus relief package, the HEALS Act, is missing important safeguards for voter protection.
You can help by calling upon your Senators to include in the final relief bill the election provisions of the Health and Economic Recovery Omnibus Emergency Solutions ("HEROES") Act. The $3.6 billion in funding and the voting rights provisions from the HEROES Act would help states increase ballot access leading up to the November elections and mitigate COVID-related issues that arose during the primary season.
Voters should not have to choose between their rights to vote and their health and safety. Urge your Senators to ensure the crucial funding and mandates for safe voting during COVID-19 are included in the final relief package.
TAKE ACTION NOW: LOCAL INITIATIVES
– WORDS TO ACTION
ADL's Words to Action program is designed to provide youth, family members, and communities the opportunity to:
• Confront insensitive or hateful comments
• Challenge antisemitic myths with facts
• Explore the history of antisemitism and how it relates to contemporary antisemitic incidents
• Increase understanding of pro-Israel and anti-Israel activism on college campuses
• Develop a variety of strategies, both short-term and long-term, to respond to antisemitism.
Words to Action workshops are available for Jewish audiences, including synagogue youth groups, campus clubs and community centers. Programs are customized to meet the needs of various audiences and educational environments. For more information, including length and price of the program, please visit our website or contact Assistant Director of Synagogue Engagement, Hannah Sattler.
– YOUTH LEADERSHIP COUNCIL INVITATION
The NYC Office for the Prevention of Hate Crimes (OPHC) is forming a Youth Leadership Council Against Hate (YLCAH) and is currently accepting applications for youth in grades 8-12.
The YLCAH will play an invaluable role in providing feedback on the development of an OPHC hate crime curriculum for middle and high school students. Through this experience, they will gain an understanding of bias, prejudice and discrimination, as well as life-long skills in how to be upstanders in the fight against hate.
Youth who are interested in applying should click on this link to the application, and then in Step 2 scroll down to the Office for the Prevention of Hate Crimes. The deadline to apply is Monday, August 31st.
If you have questions, please contact Daria Vaisman, Program Director at OPHC, at dvaisman@cityhall.nyc.gov.
ADL OPPORTUNITIES AND RESOURCES
– JOIN ADL'S FIGHT AGAINST ANTISEMITISM IN NY AND NJ
Join ADL on September 8th at 6:00 PM ET to learn more about ADL's Signature Synagogue Program and how to get involved in the fight against antisemitism and hate.
The Signature Synagogue Program is a year-long partnership opportunity for New York and New Jersey synagogues. With over 25 partner synagogues thus far, the Program creates a network of engaged congregations committed to fighting antisemitism and all forms of hate. Participating synagogues receive direct access to ADL programs, resources and learning opportunities, and are currently offered additional virtual opportunities. The Program creates a central location for members to become ambassadors for ADL, when standing up to antisemitism and hate is more important than ever.
Register today for the information session and contact Hannah Sattler, Assistant Director of Synagogue Engagement, with any questions.
– ADDITIONAL RESOURCES
Read the following articles and books to better understand the impacts of racism on our country and learn how you can join this fight. Buy books from Black-owned bookstores to support Black businesses.
• Learn how to talk honestly with children about racism in this article by PBS Kids.
• Read I'm Still Here: Black Dignity in a World Made for Whiteness by Austin Channing Brown.
WATCH
• Watch I Am Not Your Negro, a visual essay based on James Baldwin's unfinished book, exploring racism through the stories of Medgar Evers, Malcolm X and Martin Luther King Jr.