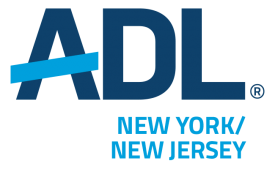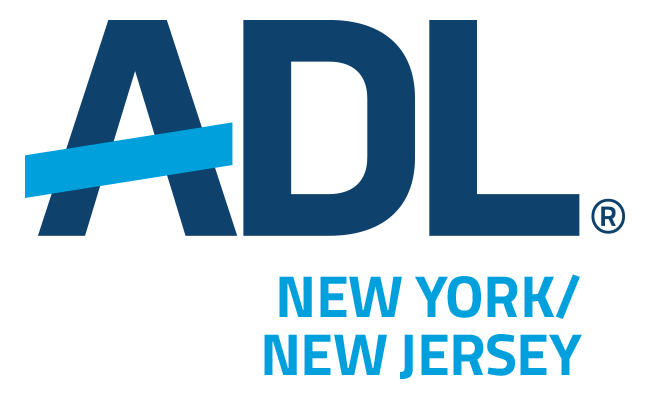 New York, NY, February 20, 2019 … The Anti-Defamation League (ADL) announced today that it is offering a reward of up to $5,000 for information leading to the arrest and conviction of the individual or individuals responsible for the alleged vandalism at the Chabad Center in Bushwick early Saturday morning.
According to police and other reports, the incident took place around 2:00 am on Saturday, February 16th and allegedly involved two individuals who threw an unknown object through a large plate glass window of the Chabad Center in Bushwick while congregants were still having Shabbat dinner inside.
"Images of broken synagogue glass evoke memories of a very sad past for the Jewish people," said Evan R. Bernstein, Regional Director of ADL's New York / New Jersey office.  "Crimes like these don't just shatter glass; they fragment entire communities. We hope this reward facilitates the swift apprehension of the person(s) responsible, and we thank the NYPD Hate Crimes Task Force for investigating."
Anyone with information about this incident is encouraged to call NYPD Crime Stoppers Hotline at 1(800) 577-TIPS.
ADL is a leading anti-hate organization. Founded in 1913 in response to an escalating climate of anti-Semitism and bigotry, its timeless mission is to protect the Jewish people and to secure justice and fair treatment for all. Today, ADL continues to fight all forms of hate with the same vigor and passion. ADL is the first call when acts of anti-Semitism occur. A global leader in exposing extremism, delivering anti-bias education and fighting hate online, ADL's ultimate goal is a world in which no group or individual suffers from bias, discrimination or hate. More at www.adl.org.