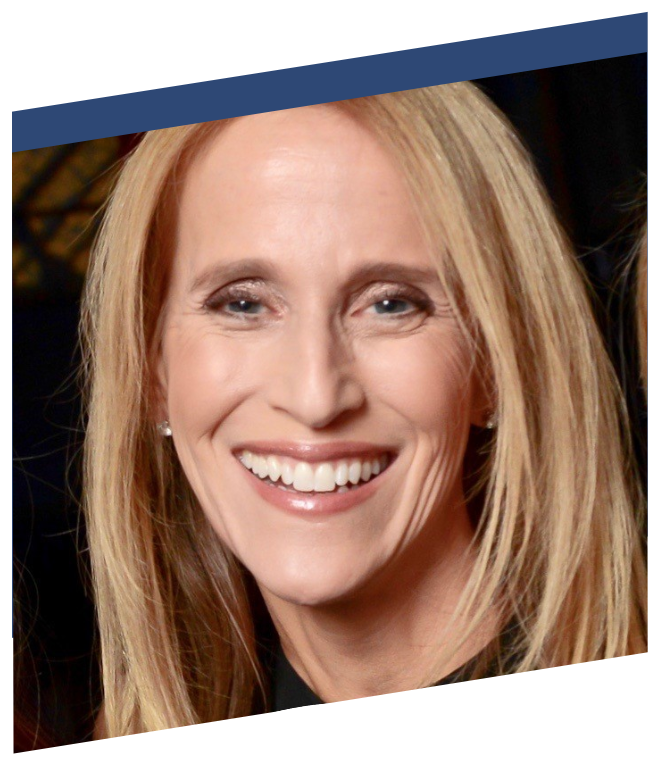 New York/New Jersey Regional Board Chair
Heidi Packer Eskenazi
Heidi Packer Eskenazi is actively involved in a number of not-for-profits and is a successful entrepreneur. She is the Co-President of The Charles and Mildred Schnurmacher Foundation, a major contributor to ADL. The Foundation values the importance of enhancing and improving the lives of people by supporting diverse programs in the fields of Judaism, education, health and performing arts.
In addition to her role as ADL New York/New Jersey's Regional Board Chair, Heidi serves as Chair of the Board's Executive and Development Committees, and as a member of ADL's Global Advisory Council and National Commission. Additionally, Heidi previously served on the Rodeph Sholom School Board, and started two 501(c)3 not-for-profits that are run by her children: Celebrate U, which throws birthday parties for underprivileged children in New York City, and Wish Together, Swish Together, which fixes basketball courts in affordable housing projects around New York City.
On a professional front, Heidi is the Co-founder of World Alliance Group (WAG), one of the largest global brand management alliances representing a diversified portfolio of prestigious consumer brands across cultural channels of distribution. WAG maximizes brands' financial performance through geographic and categorical expansion, cultural adaptation, product innovation and operating efficiencies.
Prior to forming her own business, Heidi was a senior executive at Viacom for 13 years, where she oversaw multiple global licensing initiatives and new business projects for both MTV and Nickelodeon.
Heidi received her B.A. from Emory University, and enjoys traveling with her husband and three children.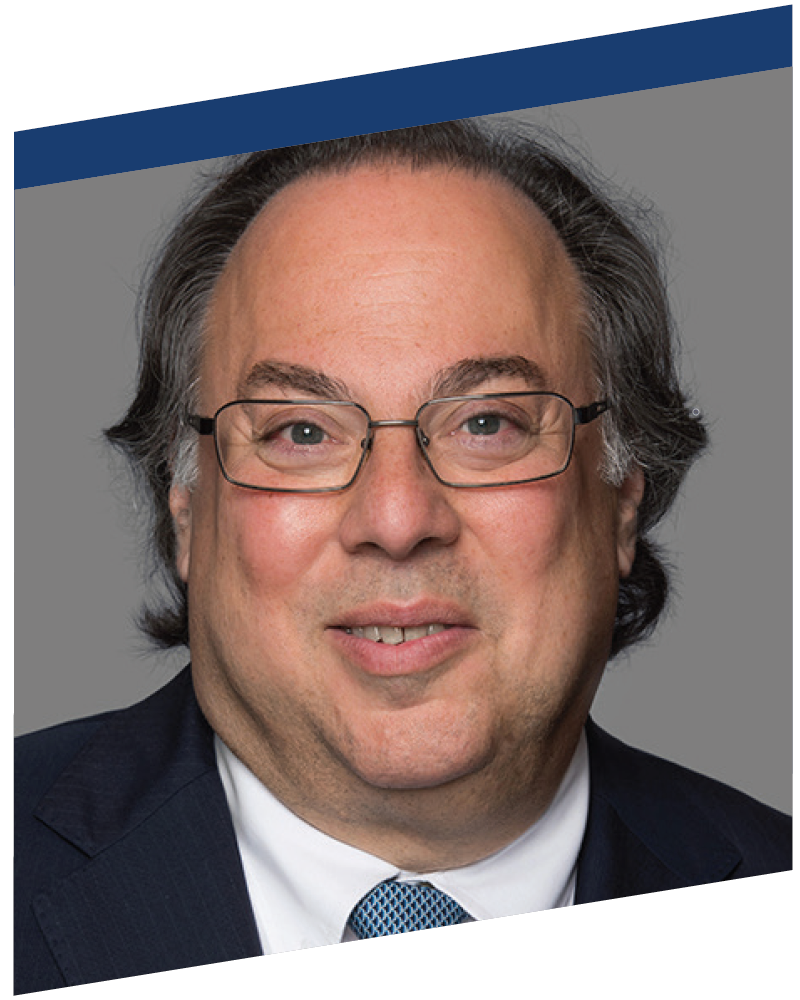 New York/New Jersey Regional Board Vice Chair
Alan M. Klinger
Alan M. Klinger serves as Stroock's Co-Managing Partner and Chair of its Government Affairs & Regulatory Support Group. He represents parties in complex civil litigation and has a proven track record of achieving successful results, whether through negotiation or litigation. He also leads the firm's representation of public sector unions and employee benefits funds.
Alan provides outside counsel to, among others, the United Federation of Teachers, Uniformed Sanitationmen's Association and New York City Employees Union Local 237 Funds. He also regularly represents the New York City Municipal Labor Committee, a consortium of the City's municipal unions, in major litigation and amici curiae filings. Alan also acts as pro bono counsel to the Association of State Supreme Court Justices. His government relations work involves representing clients in administrative proceedings, health care and land use.
Alan has been nationally ranked in The Legal 500 and was recognized this year in Chambers. Benchmark Litigation named him a "Litigation Star" in 2020 and in past years. Long recognized by Best Lawyers for his work in multiple areas of litigation, including labor & employment, ERISA and land use & zoning, Alan has also been ranked in Super Lawyers. He is a frequent lecturer and co-author on issues relating to labor law and collective bargaining, along with attorney-client privilege/work product doctrine. He is a member of the NYU Law School Board of Trustees as well as the Lawyers Committee for Civil Rights Under Law.  He has also received the Lawyers Alliance for New York's "Cornerstone Award" for outstanding pro bono legal service for his work on behalf of children.
In addition to serving as Vice Chair of ADL New York/New Jersey's Regional Board, Alan is Co-Chair of ADL's Lawyers Division, Chair of the region's Campus Affairs Committee, a member of ADL's Global Advisory Council and the 2018 recipient of ADL's Edward Brodsky Founder's Award.